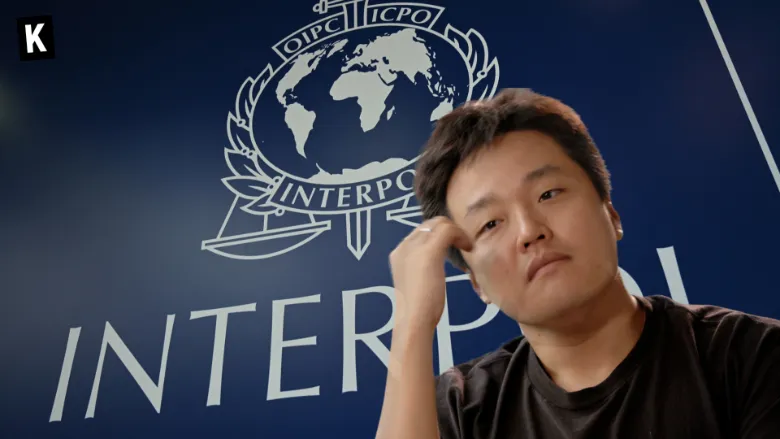 Back in September, South Korean authorities claimed their request to issue a Red Notice on Do Kown had been approved by Interpol. As of today, Do Kwon finally broke his silence in a podcast, alleging that the charges held against him in South Korea, from which originates the (in)famous Terra founder, were illegitimate and politically motivated. The charges came after the collapse of UST and Luna back in May, with more than $40 billion wiped out in a matter of weeks.
Stay ahead of the game with our Regulations News.
Boost your knowledge about Crypto with our Crypto Encyclopedia.