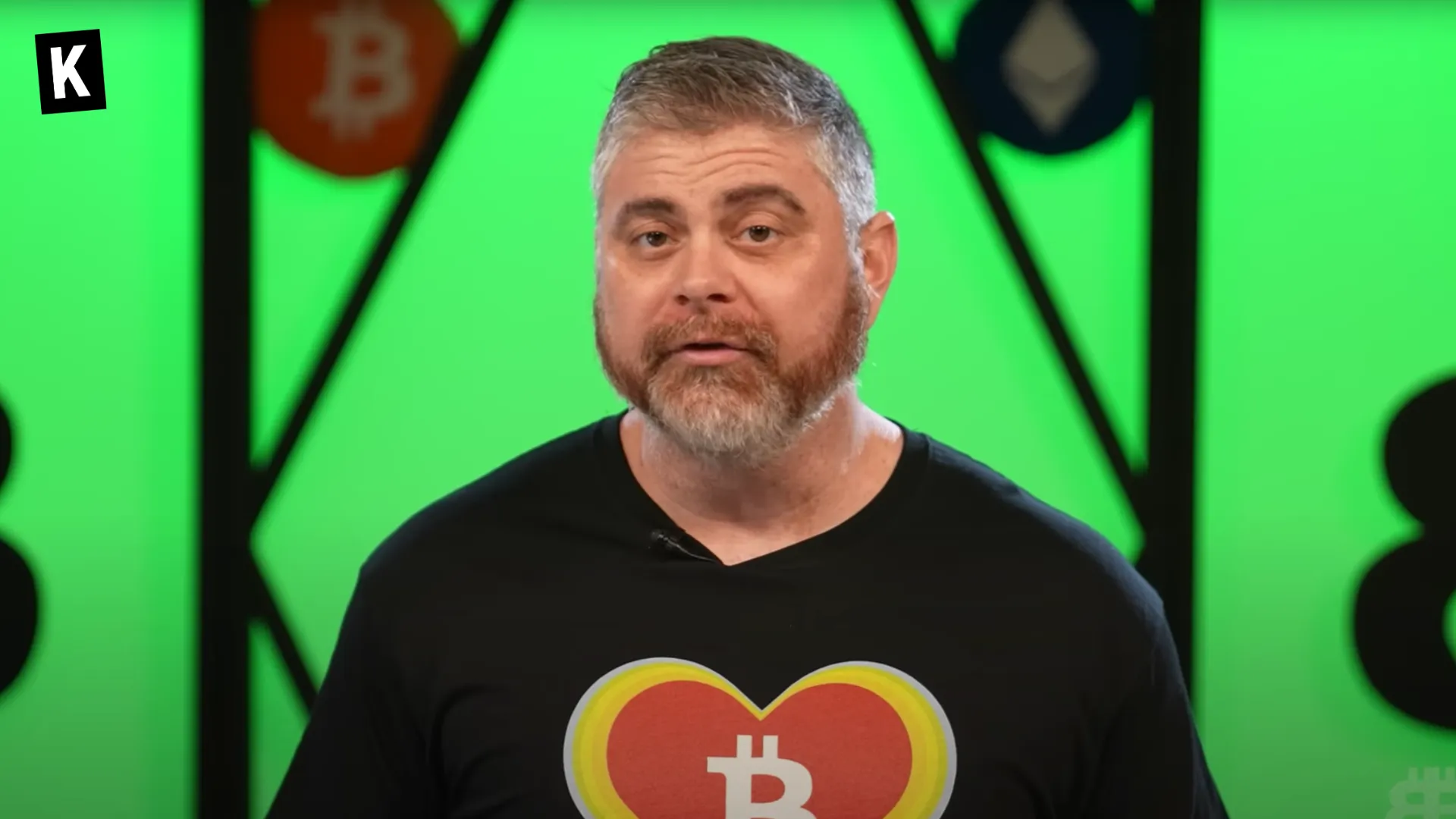 Ben Armstrong, the key figure behind BitBoy Crypto, has recently parted ways with the company. His sudden exit has led to a flurry of questions and speculation about the reasons for his departure. In this article, we'll examine the details surrounding this development and what it could mean for Armstrong and BitBoy Crypto moving forward.
The Shocking Announcement
Armstrong's Own Words
Armstrong took to his personal account, joinBENCoin, to confirm his exit. He claimed that TJ Shedd and Justin Williams, key figures within the company, orchestrated a "coup" against him. Armstrong remains confident, stating, "They have no leverage."
This is Ben.

TJ Shedd & Justin Williams have attempted a coup at my company.

Just confirming what is going around. It's true. There has been a mutiny at BitBoy Crypto & Hit Network. But it won't work. They have no leverage

Until they can clone me, I have nothing to worry about

— $BEN (@joinBENCoin) August 27, 2023
BitBoy Crypto's Response
BitBoy Crypto, via its official Twitter account, announced that Armstrong was removed due to "substance abuse" and the "emotional, physical, and financial damage" he inflicted on the company and its community.
This difficult decision is a culmination of a prolonged effort to help Ben during his relapse into substance abuse as well as reconcile the emotional, physical and financial damage he has done to the employees of Hit network & the Bitboy Crypto community.

— Bitboy Crypto (@Bitboy_Crypto) August 28, 2023
The Speculation Swirls
The Meme Coin Controversy
Crypto scam investigator ZachXBT has raised questions about Armstrong's recent involvement with several 'sketchy' meme coins. While no concrete link has been established, the timing has fueled speculation.
Is it bc of your recent involvement with all of these sketchy meme coins or something else?

— ZachXBT (@zachxbt) August 27, 2023
Rumors of an Investigation
Adam Cochran hinted at a potential investigation into Armstrong, adding another layer of intrigue to the unfolding drama.
https://twitter.com/adamscochran/status/1695897537171861886?s=20
The Community Reacts
Social Media Frenzy
The news has sparked a range of emotions within the crypto community. While some on YouTube demanded Armstrong's return, Reddit users seemed to celebrate the departure.
The Fate of BEN
Armstrong's digital currency, BEN, also came under the microscope. However, Armstrong was quick to quash any rumors of its downfall, indicating his continued involvement in crypto ventures.
What's Next for BitBoy Crypto?
The Company's Future
BitBoy Crypto is a top brand under the umbrella of Hit Network, a creator-driven media network. The impact of Armstrong's exit on the company's standing remains to be seen.
Armstrong's Legal Troubles
Armstrong is also entangled in a class-action lawsuit for allegedly promoting the now-defunct FTX crypto exchange, adding another layer of complexity to his departure.
Ben Armstrong's sudden exit from BitBoy Crypto has sent shockwaves through the crypto community. With allegations, internal strife, and legal issues clouding the picture, the future for both Armstrong and BitBoy Crypto is uncertain. As the crypto world watches closely, one thing is clear: this story is far from over.
Key Points
Why did Ben Armstrong leave BitBoy Crypto?
The exact reasons are unclear, but both Armstrong and BitBoy Crypto cite internal conflicts and allegations against Armstrong.
Is Armstrong's digital currency, BEN, affected?
Armstrong has dismissed any concerns about the downfall of BEN, suggesting his continued involvement in crypto.
What has been the community's reaction?
The community is divided, with some demanding Armstrong's return and others celebrating his departure.
Is Armstrong facing any legal issues?
Yes, he is currently involved in a class-action lawsuit for promoting a now-defunct crypto exchange.