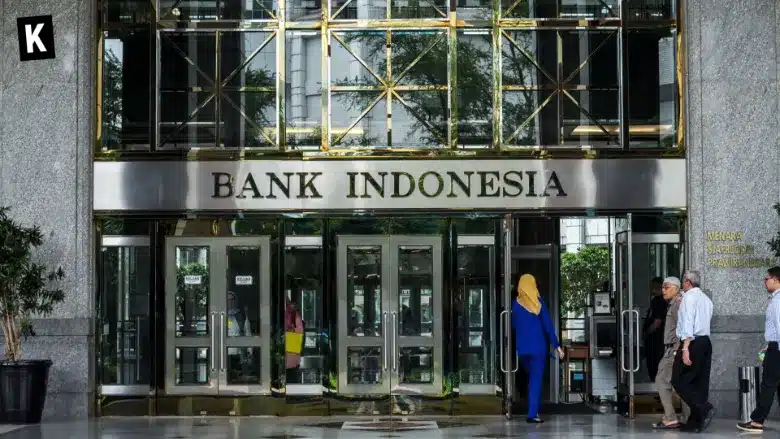 Bank Indonesia, the island country's central bank, published a whitepaper outlining plans to develop and launch a digital rupiah, under the name Project Garuda (referring to a bird-like creature from Hindu mythology).
According to statistics from 2021, about 4.5% of the Indonesian population held cryptocurrencies.
Indonesia joins the growing list of countries working on CBDCs, showing a belief in the technology. Japan announced just a few days ago that they would be developing a digital Yen.
Stay ahead of the game with our Regulations News.
Boost your knowledge about Crypto with our Crypto Encyclopedia.