Business News
Indonesia will launch a national crypto exchange in 2023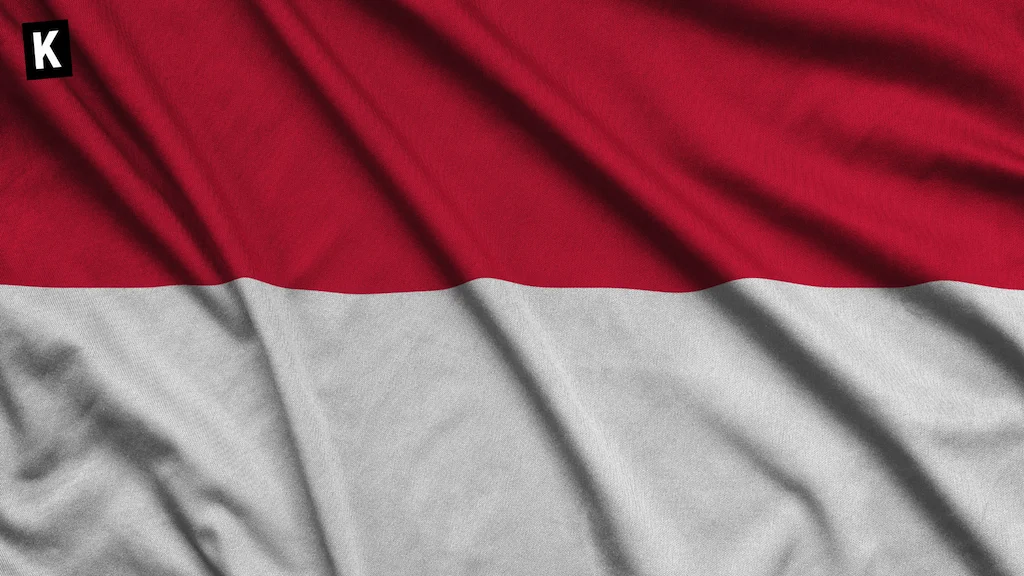 A few weeks ago, we reported that Indonesia's central bank was working on a digital rupiah. The island country's regulators have now announced that they would be launching a national crypto exchange some time in 2023. The regulatory powers on digital assets are currently being transferred from the Commodity Futures Trading Regulatory Agency to the Financial Securities Authority of Indonesia. According to Bloomberg, around 16 million people own crypto in Indonesia.
Stay ahead of the game with our Crypto News.
Boost your knowledge about Crypto with our Crypto Encyclopedia.