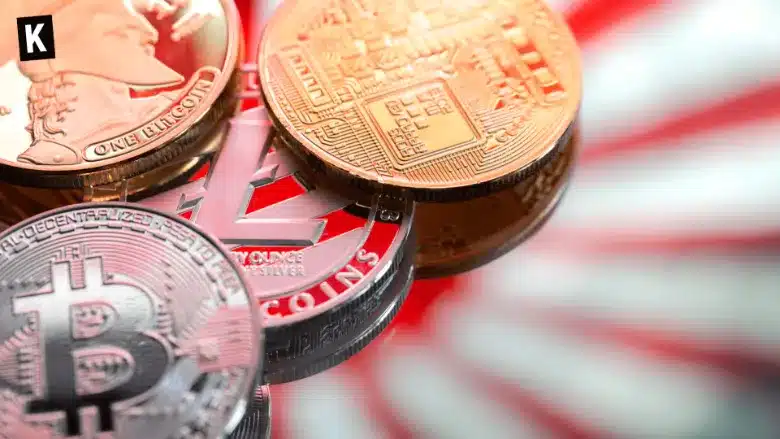 The Liberal Democatric Party, the current ruling party in Japan, approved a proposal aiming to exempt companies from paying taxes on gains of crypto tokens they issued and hold. The Japanese lawmakers are clearly trying to bolster up the economy and drive growth in the Web3, while countries around the world are increasing regulations and taxes on crypto gains.
Until now, profits made in crypto are subject to taxes at a rate of 30% in Japan for corporations.
Stay ahead of the game with our Regulations News.
Boost your knowledge about Crypto with our Crypto Encyclopedia.