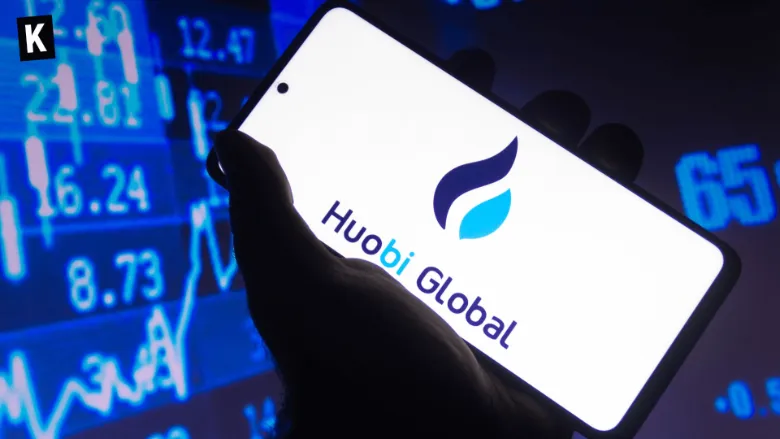 Crypto exchange Huobi, which ranks respectively 13th and 10th for spot and derivatives trading on CoinMarketCap, announced earlier today that they are partnering with credit card giant Visa to provide the Huobi Crypto Card. Much like their competitors, Huobi Visa Card will allow cashback, merchants benefits. It will first be available for customers in several European countries, before being deployed to other parts of the world.
In the official statement, Huobi is clearly putting forth its intent to promote adoption of digital assets.
Stay ahead of the game with our Crypto News.
Boost your knowledge about Crypto with our Crypto Encyclopedia.