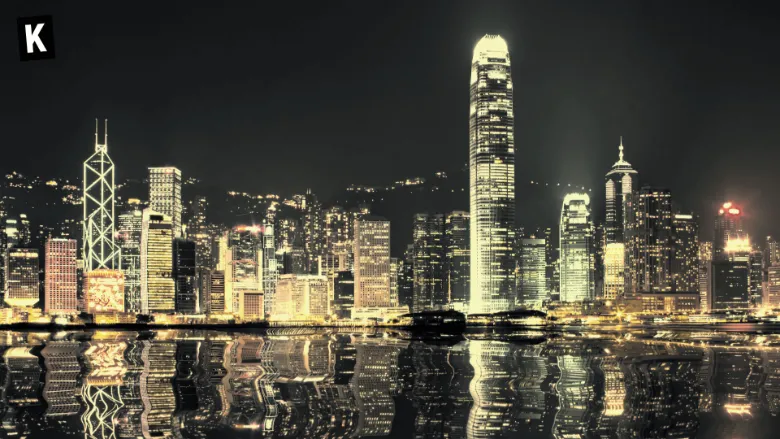 G-Rocket is launching an initiative called « Hong Kong Web3.0 Hub » in order to encourage startups from the Web3 ecosystem to set up offices in the city-state. G-Rocket was co-founded by Johnny Ng Kit-Chong, a member of the Legislative Council of Hong Kong, as a startup accelerator.
In the next 3 years, it should assist 1,000 companies in many aspects of their business, from office spaces to financing.
The initiative is in line with Hong Kong's recent policy changes that aim to bring in talent and investors from the crypto industry.
Already 150 companies signed up for the initiative, showing a real interest in Hong Kong's ambitions to make the city-state the next global crypto hub.
Stay ahead of the game with our Blockchain News.
Boost your knowledge about Blockchain with our Blockchain Encyclopedia.