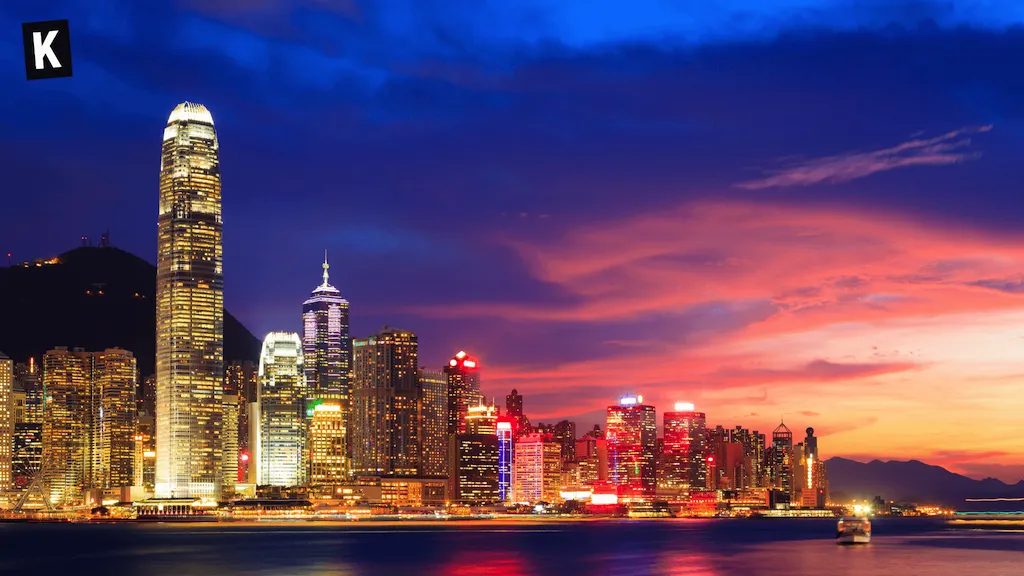 Wu Jiezhuang, co-founder of G-Rocket, a startup accelerator planning to help 1,000 Web3 startups in the next three years, expressed their views on the CBDC Hong Kong has been working on. For the member of Hong Kong's Legislative Council, turning the e-HKD into a stablecoin would address the risks related to Web3 and virtual assets, and allow easier access to DeFi.
As all stablecoins are issued by private companies, there is little to no oversight, which is considered to be an issue, and many stablecoin projects have failed over the past year. A state-issued stablecoin would solve this and improve investors' confidence, but could also help the government in its fight against digital assets-related crimes.
He further stated :
"The Hong Kong government can consider whether the issuance of digital Hong Kong dollars can be connected with decentralized finance and become an important infrastructure component of the virtual asset trading platform."
Hong Kong has been taking steps to attract digital assets investors over the past months, including authorizing retail crypto trading.
Stay ahead of the game with our Altcoins News.
Boost your knowledge about Altcoins with our Altcoins Encyclopedia.