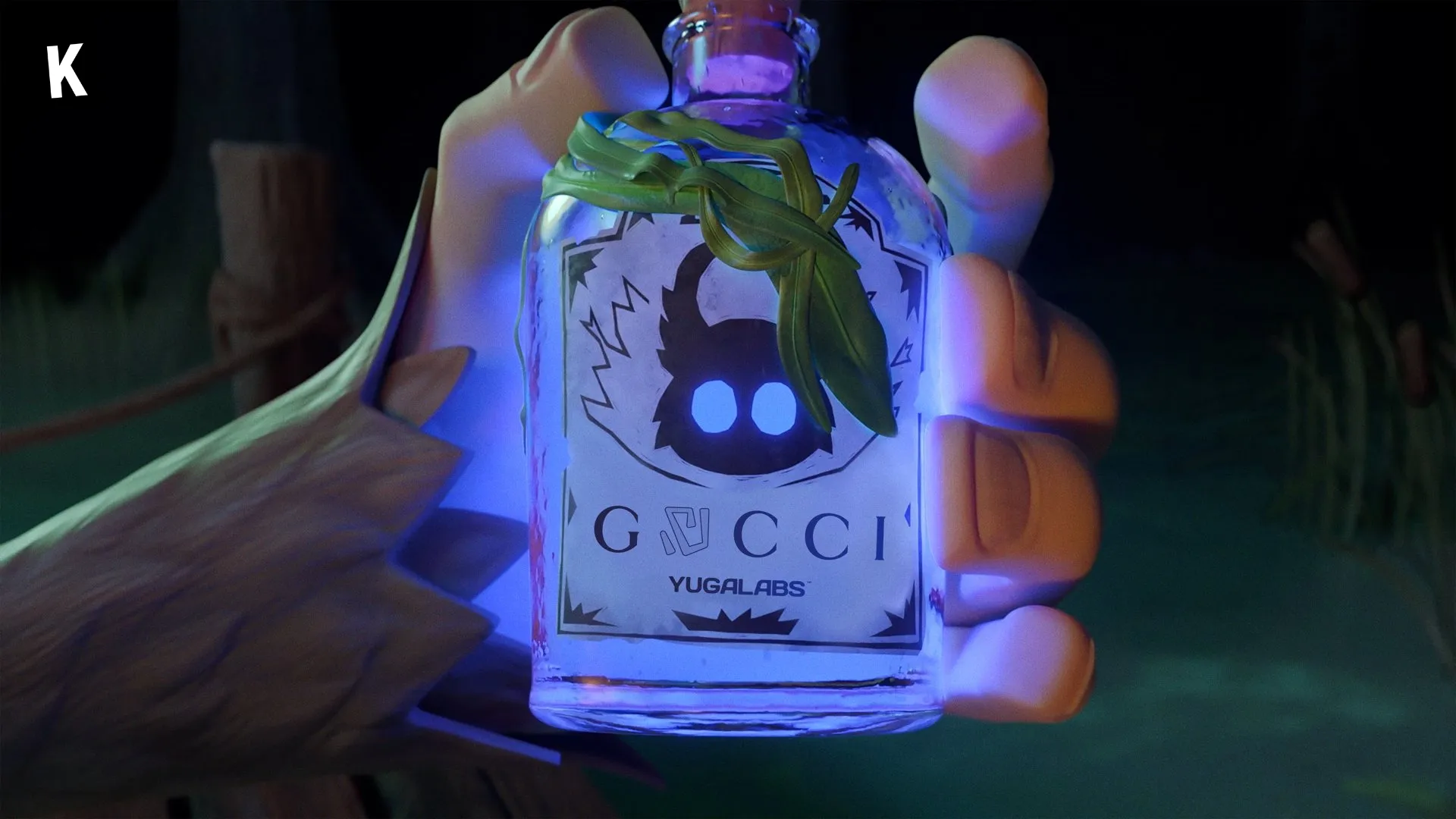 Gucci, the renowned fashion brand, has announced a strategic partnership with Yuga Labs, the creator of the popular Bored Ape Yacht Club NFT collection. The collaboration aims to introduce luxury digital fashion to the metaverse, transforming the landscape of Web3 fashion and entertainment.
Details of the Partnership
As reported by Business of Fashion, Gucci and Yuga Labs have entered a multi-year agreement to collaborate within Yuga Labs' Otherside metaverse and its 10KTF collection. The partnership seeks to explore synergies between Web3 fashion and entertainment, promising to blur the lines between the physical and digital realms.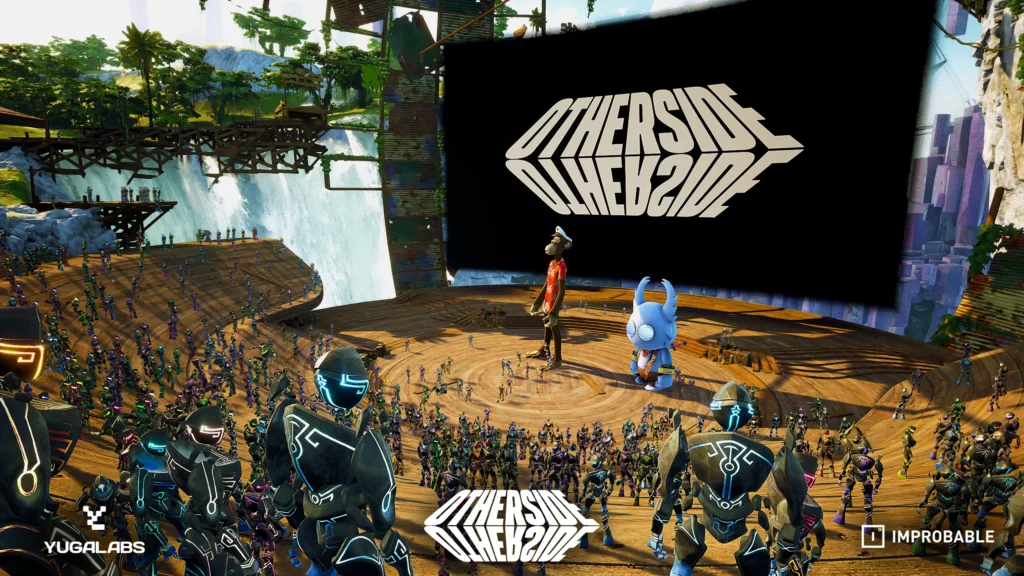 Anticipation Builds
Gucci stirred excitement with a tweet hinting at the upcoming collaboration:
Continuing to explore the Metaverse, the House comes together with @yugalabs. Stay tuned as a new narrative takes shape, blurring the boundaries between the physical and digital. pic.twitter.com/v60mzcgqqY

— gucci (@gucci) March 27, 2023
Previous Endeavors
Yuga Labs recently ventured into The Otherside for the second time, a gamified experience that unites various projects like Bored Apes, CryptoPunks, and Meebits. Prior to this partnership, Gucci and Yuga Labs worked together on the Gucci Grail collection, incorporating 10KTF creator Wagmi-San's designs.
Gucci's Foray into Web3
Gucci has already made its presence known in the world of Web3. In February 2022, the company acquired an unspecified amount of land in the Metaverse game The Sandbox, experimenting with plans to host virtual experiences. Additionally, in June of the previous year, Gucci purchased $25,000 worth of NFT marketplace SuperRare's native tokens to partake in the decentralized autonomous organization and establish a digital art vault.
With Gucci and Yuga Labs joining forces, the metaverse is set to witness a revolution in luxury digital fashion. As the partnership unfolds, the fusion of Web3 fashion and entertainment will likely redefine the boundaries between the physical and digital worlds, offering new and immersive experiences for fashion enthusiasts and tech-savvy consumers alike.
Stay ahead of the game with our Metaverse News.
Boost your knowledge with our Metaverse Encyclopedia.