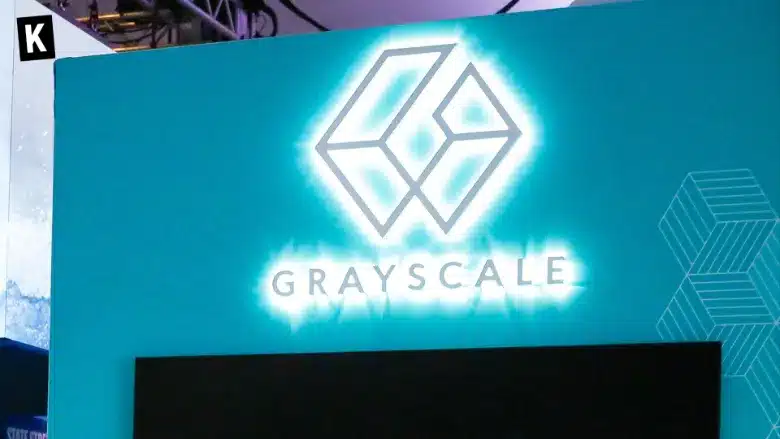 Grayscale has been in the crosshairs of the community and other industry players lately. As its sister company Genesis Trading is facing trouble regarding to their financial status, Grayscale has for now refused to disclose their proof-of-reserves.
Hedge fund Fir Tree is now suing Grayscale for potential mismanagement of the Grayscale Bitcoin Trust, as investors are supposedly kept from exiting the trust and redeeming their shares. Grayscale has been working on converting its GBTC to an ETF, and that is allegedly the reason why investors could not redeem shares legally.
Become a Bitcoin Expert in Minutes: Learn How to Buy Bitcoin the Smart Way!
Stay ahead of the game with our Regulations News.
Boost your knowledge about Crypto with our Crypto Encyclopedia.