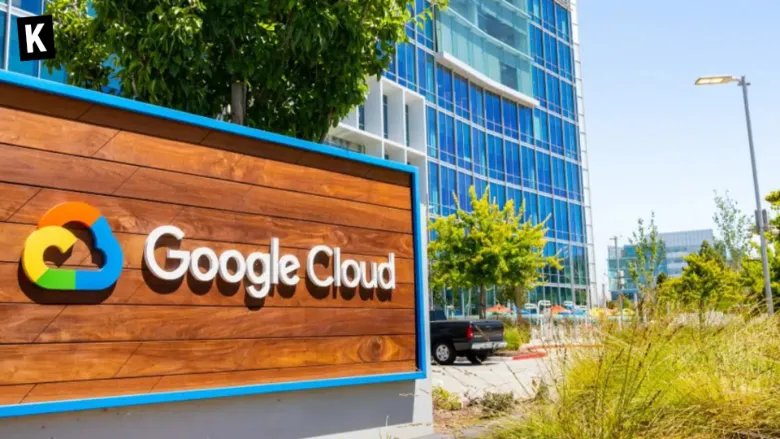 After announcing a partnership with Coinbase earlier this month, Google is now planning to launch its own node-hosting service for Ethereum developers. The goal is to provide a fully managed service for web3 companies and developers, with the reliability, performance and security that is expected from Google Cloud infrastructure, according to Google Cloud's executives.
Stay ahead of the game with our Ethereum News.
Boost your knowledge about Ethereum with our Ethereum Encyclopedia.