Business News
Goldman Sachs will allocate tens of millions of dollars to acquire or invest in crypto companies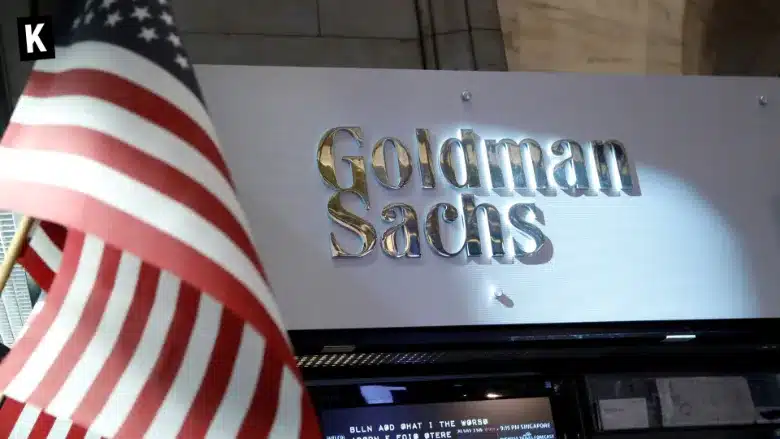 We may be starting to see the light at the end of the FTX tunnel.
In an interview with Reuters, Mathew McDermott, Head of Digital Assets at Goldman Sachs announced that the big American bank is planning to spend in the tens of millions of dollars, to acquire or invest in crypto companies.
The FTX collapse has caused some more downside in the market, after retail and institutional investors had already suffered from the Luna and Celsius, and major players like Sequoia or BlackRock have seen investments go to zero.
This allows the bank to really invest at a discount. The cryptocurrency market went from an all-time high of $2.9 trillion to about $860 billion in a matter of months.
Stay ahead of the game with our Crypto News.
Boost your knowledge about Crypto with our Crypto Encyclopedia.