Business News
Global Brokerage Giant Launches Crypto Trading in Hong Kong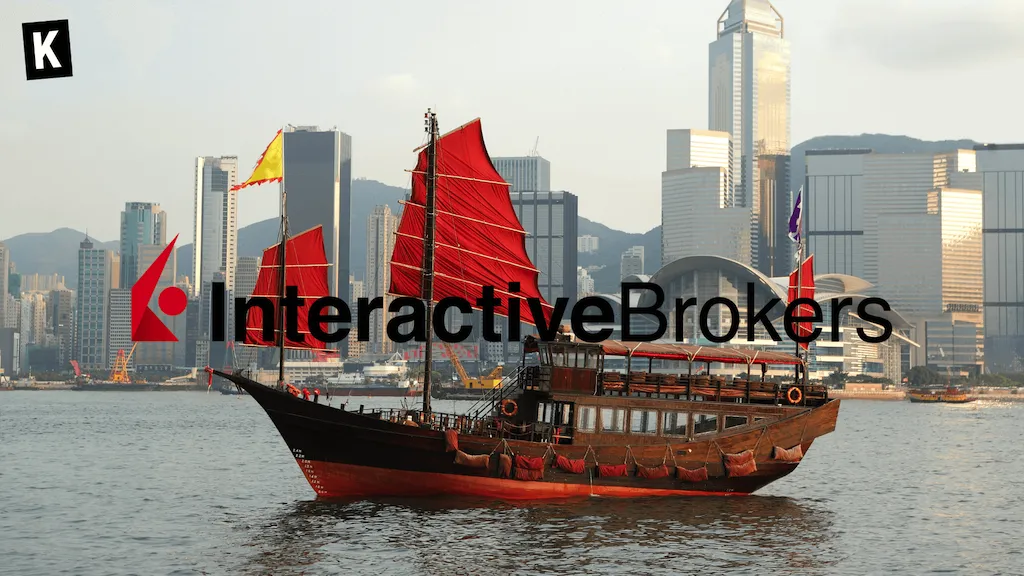 Interactive Brokers has become the latest global brokerage firm to enter the Hong Kong cryptocurrency market by launching its crypto trading services for institutional clients in partnership with OSL Digital Securities. The new crypto trading service will allow Hong Kong residents with investable assets of over HK$8 million ($1 million) or institutions with HK$40 million ($6 million) to trade cryptocurrencies alongside other asset classes available on the Interactive Brokers platform.
Prior to this, investors were required to use various trading platforms from different brokers and exchanges to trade cryptocurrencies and other asset classes. However, with the new service, clients can trade cryptocurrency and view balances on a single platform that provides a unified view through the Interactive Broker platform.
Interactive Brokers' centralized cash management enables its clients to trade stocks, options, futures, bonds, event contracts, mutual funds, exchange-traded funds, Bitcoin and Ether from a single screen. The new service launch will be a significant development in Hong Kong's regulated digital asset market, following the approval of a licensing scheme for companies that offer services related to virtual assets by lawmakers in December 2022.
Unlock the Secret to Bitcoin Investing: Learn How to Buy Bitcoin Like a Pro!
This move has come at a crucial time for Hong Kong's financial markets. In January 2023, Paul Chan, the financial secretary for Hong Kong, stated that the Hong Kong government was willing to work with cryptocurrency and fintech businesses in 2023, as many business organizations are keen to increase their operations in Hong Kong or list on local exchanges. The Hong Kong government is focused on developing a more supportive regulatory environment for digital assets, and this latest development from Interactive Brokers will play a significant role in the overall development of the market.
Hong Kong's regulatory framework for virtual assets is intended to give cryptocurrency exchanges the same level of market acceptance as traditional financial institutions. Interactive Brokers' entry into the Hong Kong cryptocurrency market will offer its institutional clients the ability to trade digital assets in a secure, regulated, and unified platform.
Stay ahead of the game with our Crypto News.
Boost your knowledge about Crypto with our Crypto Encyclopedia.