Bitcoin News
Crypto News
Regulations News
German Lawmaker Pushes for Bitcoin Adoption as Legal Tender
Joana Cotar, a German lawmaker, advocates for Bitcoin as a legal tender while opposing the EU's digital euro initiative.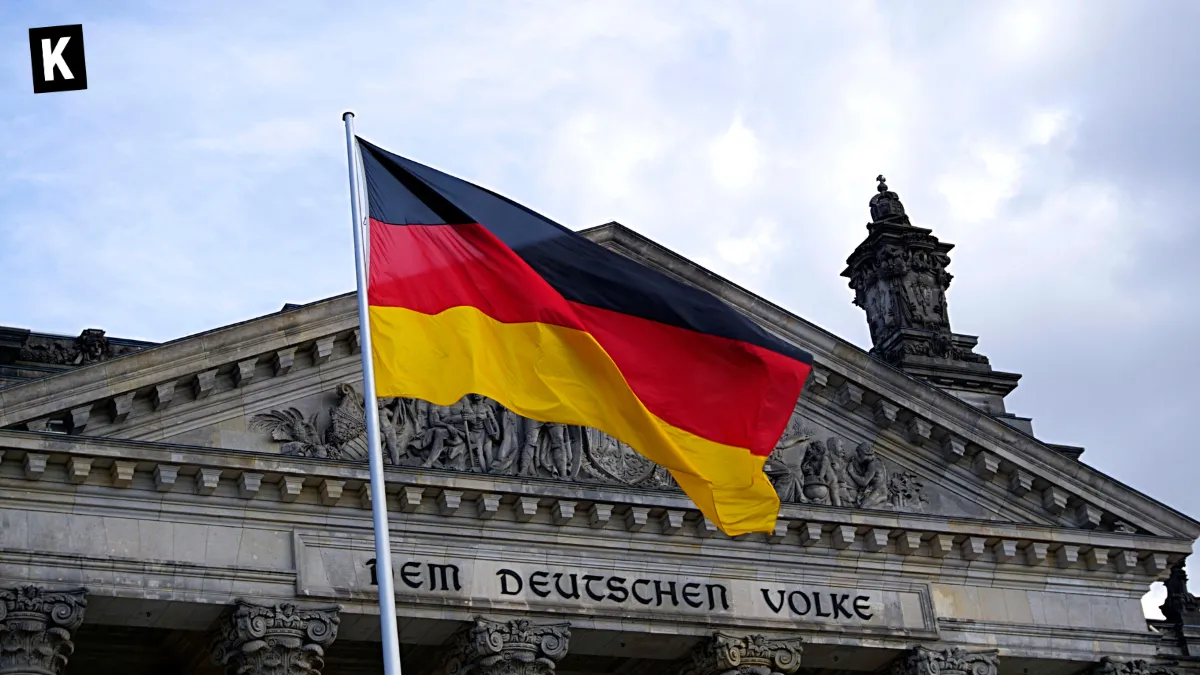 The European Union (EU) has been actively preparing for the future of money, finalizing its comprehensive crypto legislation, the Markets in Crypto-Assets Regulation (MiCA), due to take effect in 2024. The EU has also made progress in its plan to introduce a central bank digital currency (CBDC) known as the "digital euro." However, not everyone is in favor of this initiative, including Joana Cotar, a member of the German Bundestag, who is a vocal advocate for Bitcoin and a staunch opponent of the digital euro.
According to Cotar, a digital euro could allow central banks to set an "upper limit" for payments and ownership, potentially putting citizens under their control. She also fears that a digital euro could lead to total surveillance of everyone's financial transactions, which she vehemently opposes as a libertarian.
Cotar believes the Chinese social credit system, a state-controlled payment system with little privacy, could be indicative of the risks associated with digital euro. She emphasizes how important it is to protect privacy and prevent excessive regulation to maximize the benefits of Bitcoin.
While Cotar is opposing the digital euro, she is championing Bitcoin. She is behind the "Bitcoin in the Bundestag" initiative, committed to raising awareness and educating German lawmakers about the potential and risks of Bitcoin. When explaining her broader vision for bringing Bitcoin into regulators' consideration, Cotar mentioned the possibility of paying taxes and fees in Bitcoin and using Bitcoin mining farms to stabilize the power grid.
The Bitcoin proponent believes her ideas for Germany could be used as a framework for other countries to implement Bitcoin as legal tender. She urges international cooperation to develop a standard for Bitcoin and its cross-border use. However, she also warned of potential risks such as money laundering, tax evasion, and other illegal activities associated with Bitcoin.
Cotar's advocacy for Bitcoin comes in stark contrast with the European Central Bank (ECB)'s efforts to develop a digital euro. ECB President Christine Lagarde stated, "We need to prepare our currency for the future," emphasizing a vision of a digital euro that meets the highest privacy standards and is free for digital payments. This aligns with the broader trend of CBDC adoption worldwide, with countries such as Ireland, Spain, France, and Italy actively exploring prototypes of digital euros.
As Cotar pushes to make Bitcoin legal tender in Germany, she could emerge as a pioneer in Bitcoin adoption at the government level. This move could influence other nations to reconsider their stance on Bitcoin, particularly considering Germany's economic influence in Europe and globally.