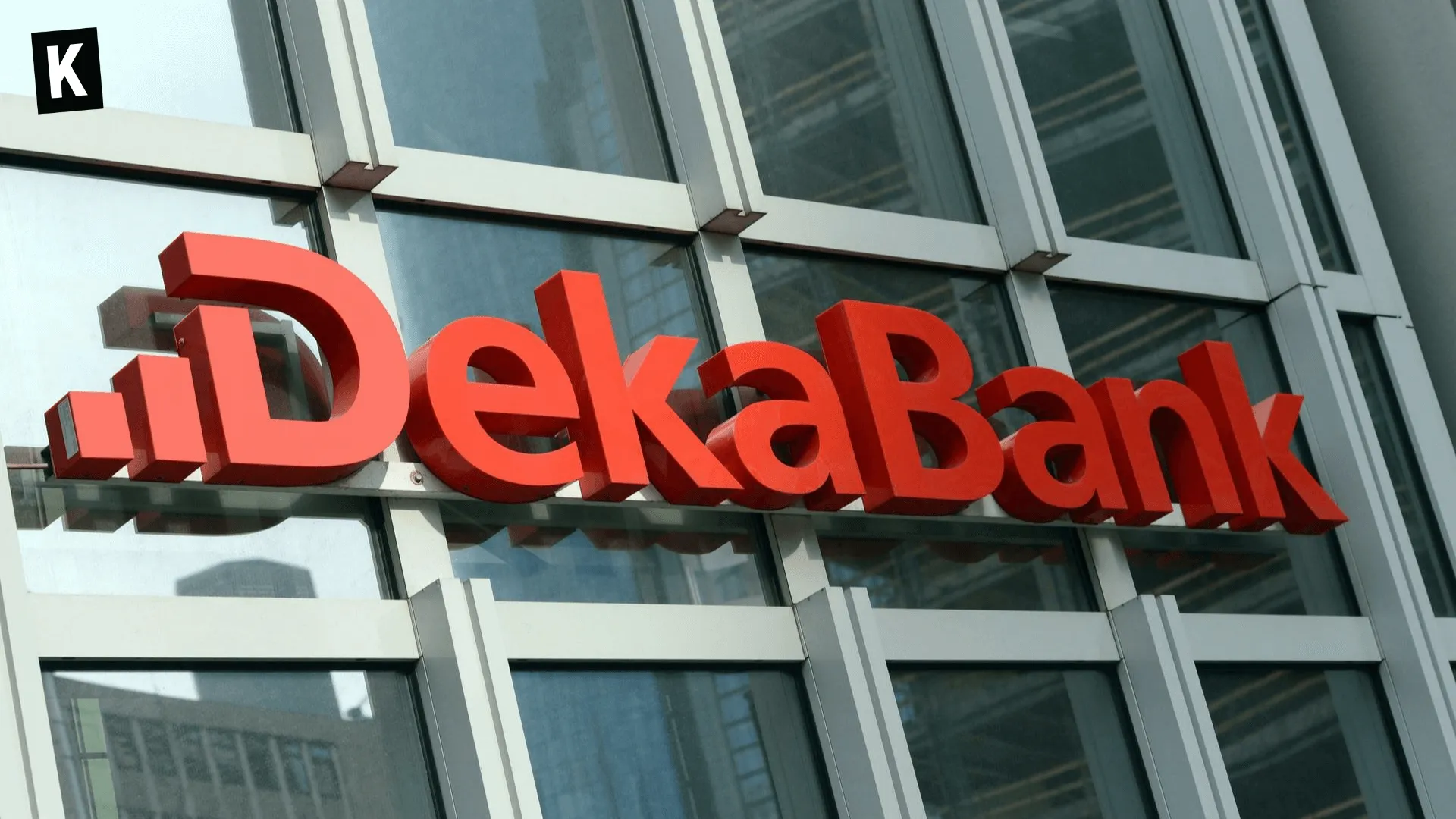 With over €400 billion in asset under management and more than 1.5 million clients, German bank Dekabank chose Metaco, a Swiss crypto custody firm, to offer digital asset services to its institutional clients. Metaco already provides its Harmonize platform to French bank Société Générale and U.S. bank Citibank since June 2022.
Dekabank first showed interest in crypto investments, specifically Bitcoin, in July 2021, as a new German law took effect allowing special funds to invest as much as 20% of holdings in Bitcoin.
The adoption of crypto by banks, despite strict rules implemented by regulators, and even if it is first for institutional clients, will allow for broader and faster adoption.
Stay ahead of the game with our Bitcoin News.
Boost your knowledge about Bitcoin with our Bitcoin Encyclopedia.