Business News
Genesis is allegedly owed $2.8 billion in outstanding loans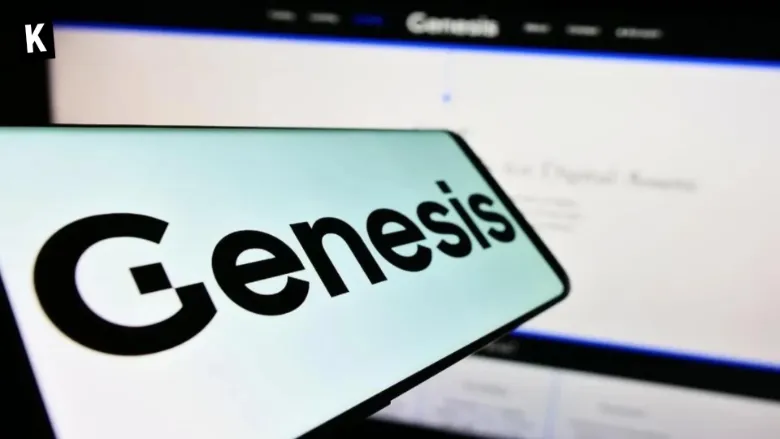 Recent reports led to believe that Genesis Global was on the brink of bankruptcy. A report from Bloomberg stated that the lending arm of Digital Currency Group (DCG) had loaned nearly $2.3 billion to Three Arrows Capital (3AC), which went bankrupt at that time.
DCG's CEO Barry Silbert declared that they had a liability of $575 million to Genesis, along with a $1.1 billion promissory note due June 2023, directly linked to the consequence of 3AC's bankruptcy.
Silbert also revealed that he expects $800 million in revenue for 2022.
Stay ahead of the game with our Crypto News.
Boost your knowledge about Crypto with our Crypto Encyclopedia.