Business News
Genesis hopes to resolve disputes with creditors before the end of the week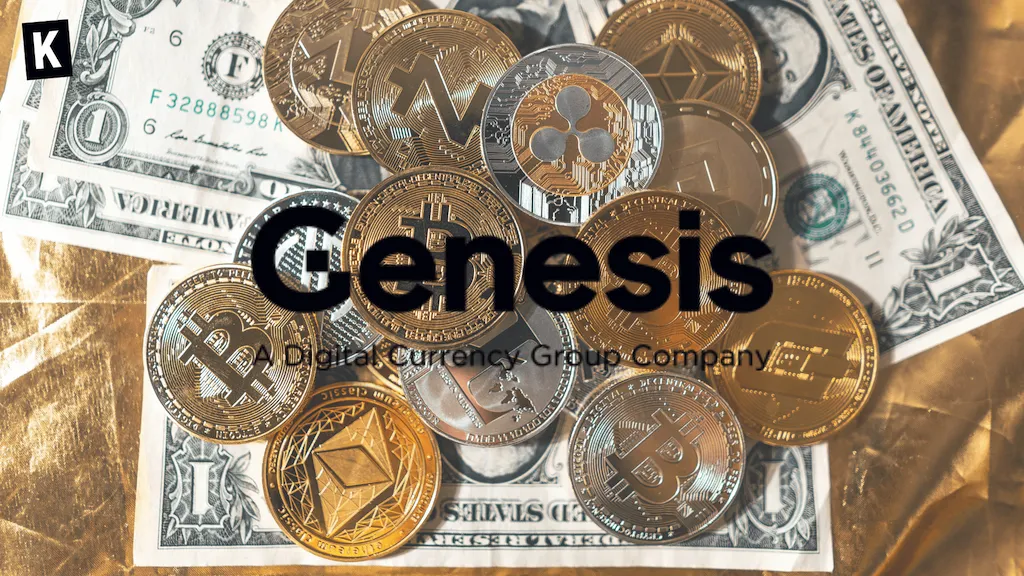 Genesis Global Capital, the crypto lending business of Genesis and parent company Digital Currency Group, filed for Chapter 11 bankruptcy protection on Jan. 19. According to Reuters, an attorney for Genesis told the Manhattan Bankruptcy court that the company was confident it could solve its disputes with creditors before the end of the week. The bankruptcy filing reported that it owed more than 100,000 creditors in the neighborhood of $3.4 billion. It was estimated that there was nearly $1.7 billion of claims against parent company DCG. Barry Silbert had mentioned that some of those lines of credit were due later this year.
Gemini, founded by the Winklevoss brothers, is the top creditor with around $765 million of claims according to the filing. However Cameron Winklevoss mentioned $900 million of assets owed to 340,000 customers of their Earn program. An attorney for Gemini expressed his optimism in the fact that the dispute could be resolved without needing a mediator, but Cameron Winklevoss still called for the removal of DCG's founder.
Genesis will also aim to get out of Chapter 11 protection in less than four months.
Stay ahead of the game with our Crypto News.
Boost your knowledge about Crypto with our Crypto Encyclopedia.