Business News
Gemini will lay off 10% of its employees, citing bad actors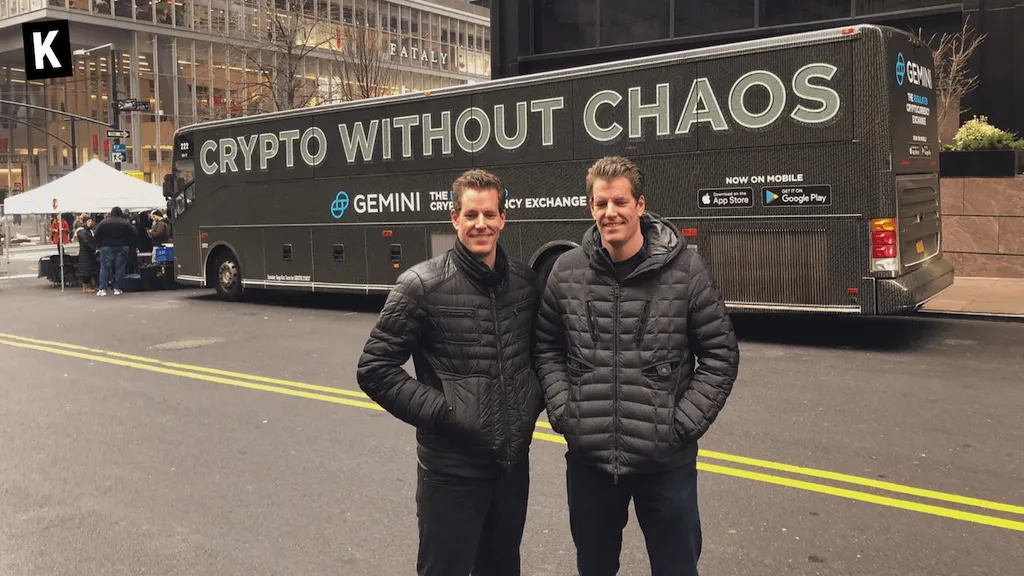 Gemini and its founders, the Winklevoss twins, have been in the news recently for their dispute with Genesis, its parent company DCG and founder Barry Silbert. It is their turn to lay off employees. After the collapse of the Terra ecosystem and the downward pressure that ensued in the market, the New York-based crypto exchange had already proceeded with two waves of layoffs in June and July. In an internal message, Cameron Winklevoss reportedly said :
"It was our hope to avoid further reductions after this summer, however, persistent negative macroeconomic conditions and unprecedented fraud perpetuated by bad actors in our industry have left us with no other choice but to revise our outlook and further reduce headcount."
The company is now planning to reduce its headcount by another 10%. The SEC filed a complaint against Gemini Trust on Jan. 12 for the sale of unregistered securities, along with Genesis Global Capital.
Stay ahead of the game with our Crypto News.
Boost your knowledge about Crypto with our Crypto Encyclopedia.