Business News
Gemini customers now file class action lawsuit against Genesis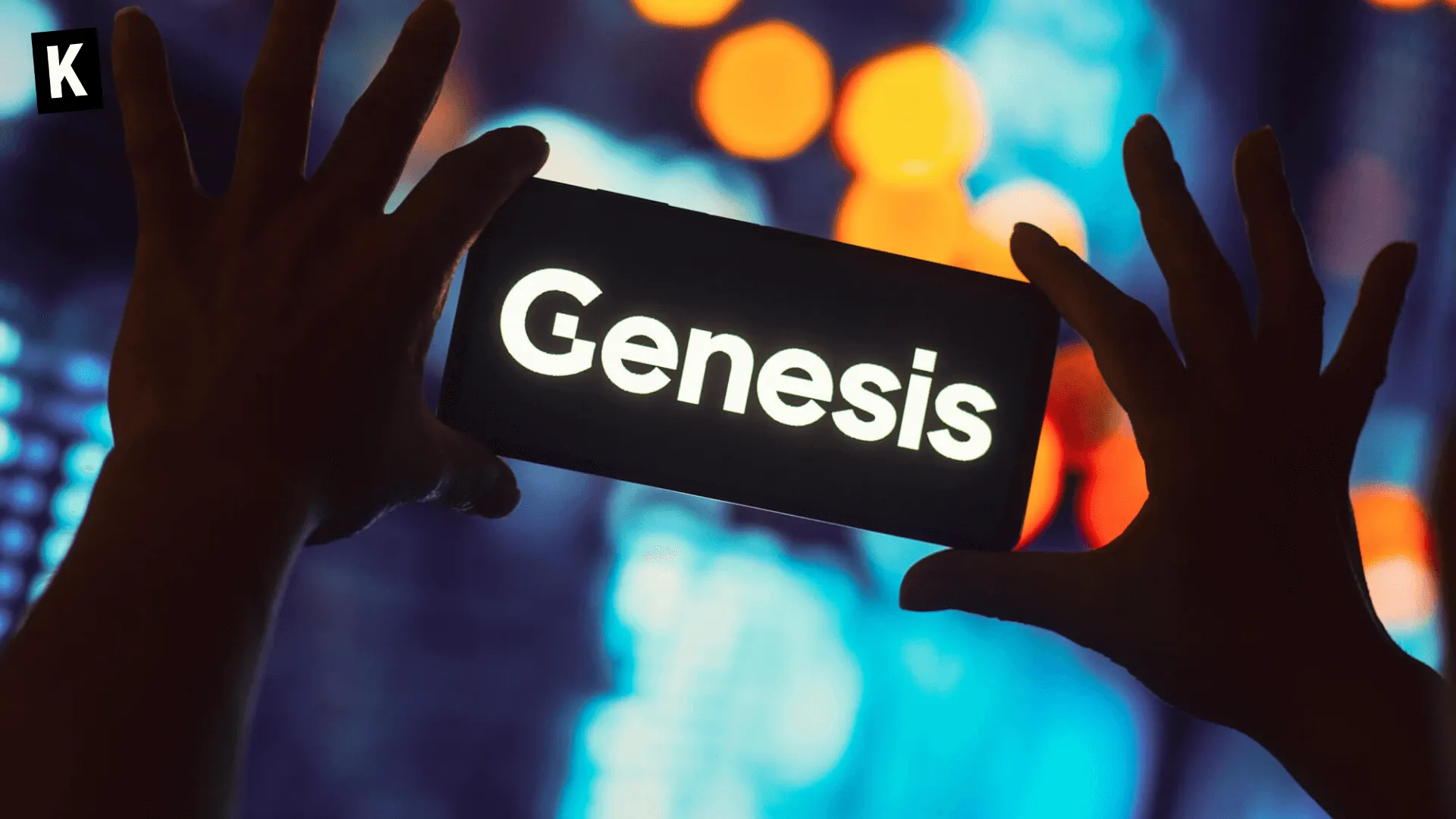 The feud between the Winklevoss brothers and Gary Silbert is heating up.
After the founders of Gemini were hit by a class action lawsuit from their clients for selling interest-bearing accounts that were not registered as securities, it is now Genesis and parent company DCG who are facing their own class action from the Gemini Earn customers. Funds from the Gemini Earn program are locked in Genesis Global Capital since they suspended withdrawals, following the liquidity crunch caused by FTX. According to the filing, Genesis also failed to disclose their financial difficulties, which they suffered from as early as the summer of 2022.
Stay ahead of the game with our Crypto News.
Boost your knowledge about Crypto with our Crypto Encyclopedia.