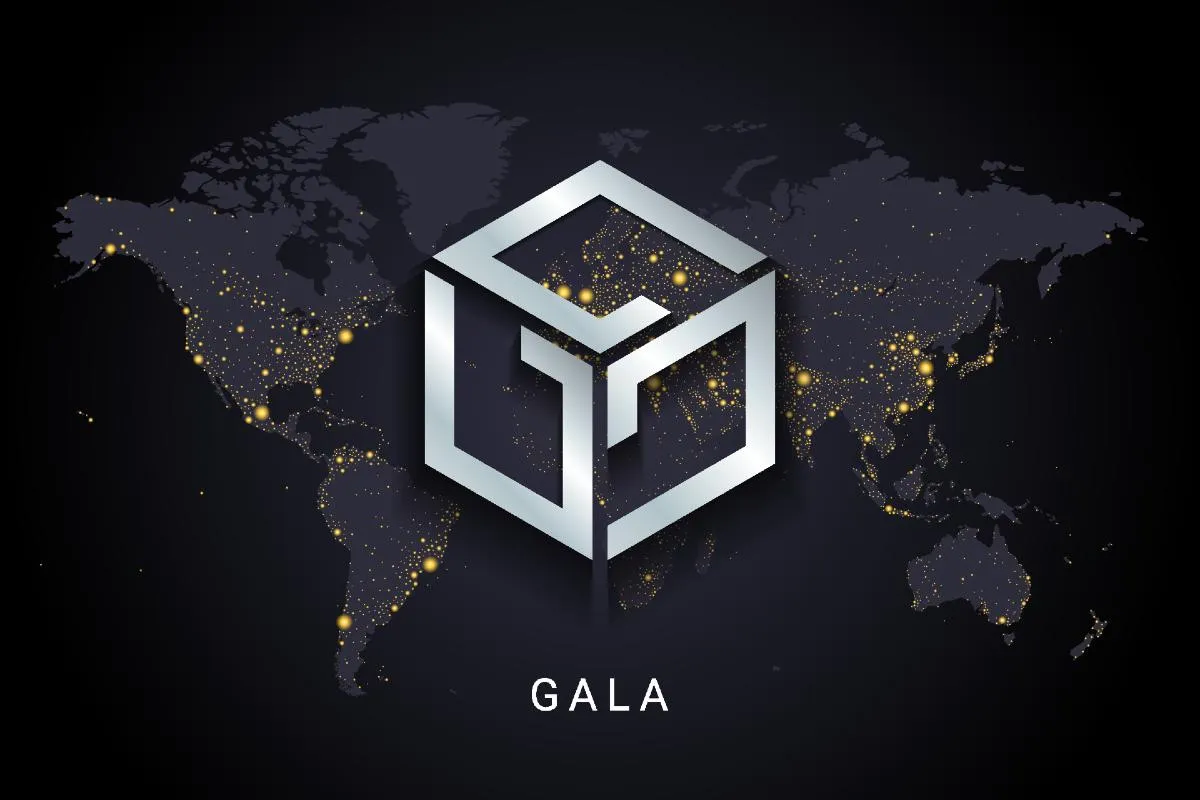 It has been an eventful few days for Gala.
On January 5, the CEO announced on Discord the acquisition of a mobile game studio with over 20 million users.
Probably nothing… pic.twitter.com/Pe71GCL3HZ

— Gala Games (@GoGalaGames) January 5, 2023
A whole suite of 15 mobile games is ready to be switched to Gyri, the Gala blockchain, meaning Gala would be used as gas in the games, but more importantly that means Gala is ready to bring Play-to-Earn to your mobile phone. The token rose by 29% in a single day and continued its crazy ascent over the weekend.
Then, they indicated that Gala would be used as gas on their flagship game, Townstar, and swapping all $TOWN tokens to $GALA at a 2:1 ratio.
As if that was not enough news, Gala decided to announce on early Monday that they had signed partnerships with Dwayne "The Rock" Johnson and Mark Wahlberg for its film projects.
Taco and Scott from Gala Music had hinted at new things coming for the Gala ecosystem when we interviewed them in Los Angeles last summer. It seems Gala delivered on their promise.
The token has now risen by 146% and it doesn't seem to be stopping.
We will see what is next for Gala.
Stay ahead of the game with our Altcoins News.
Boost your knowledge about Altcoins with our Altcoins Encyclopedia.
Stay ahead of the game with our Blockchain News.
Boost your knowledge about Blockchain with our Blockchain Encyclopedia.