Business News
FTX's new management have located $1 billion of assets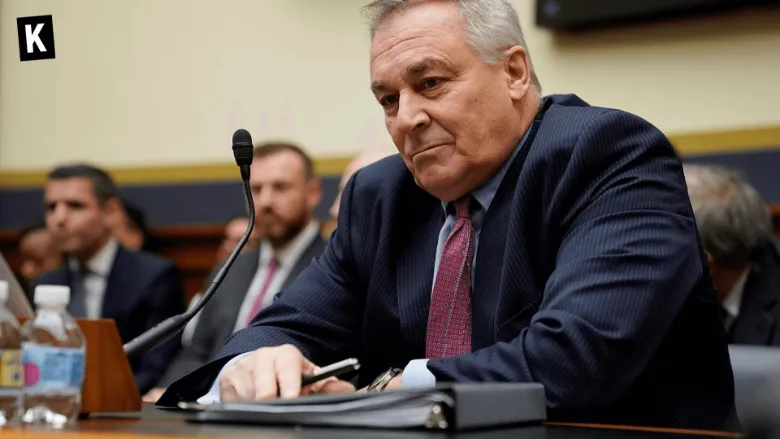 The exchange's new management, which took control of FTX after the Chapter 11 filing, has been looking for FTX's funds to pay customers. During a hearing on Tuesday, the exchange representatives claimed that they had located around $720 million in cash assets held in U.S. financial institutions authorized by the Department of Justice while another $500 million was already in the hands of U.S. institutions. They will now try to access those funds and transfer them to specific authorized institutions.
This team is also trying to recover the millions in political donations made to both Democrats and Republicans, as well as identify the crypto assets here and there.
Stay ahead of the game with our Crypto News.
Boost your knowledge about Crypto with our Crypto Encyclopedia.