Business News
FTX's bid on Voyager's assets approved by bankruptcy court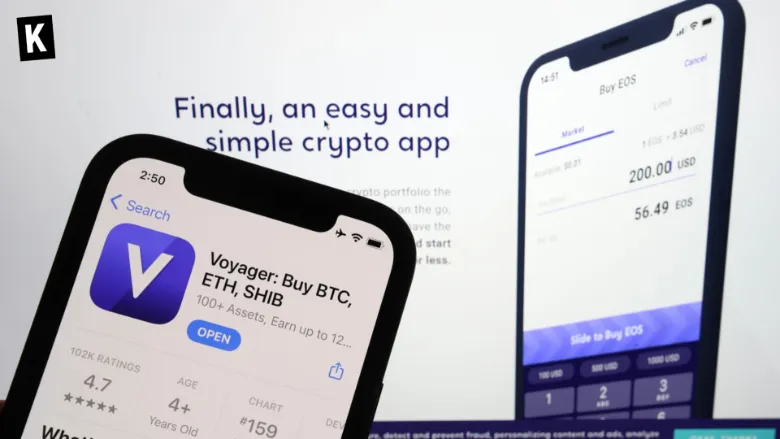 The Bankruptcy Court for the Southern District of New York gave its approval for the purchase of Voyager Digital's assets by US-based company FTX.US. Voyager had filed for Chapter 11 Bankruptcy in early July, only a few days after suspending all trading. The acquisition by FTX will be put to a customer vote. Following the acquisition, customers should be able to get back about 72% of their funds.
Stay ahead of the game with our Crypto News.
Boost your knowledge about Crypto with our Crypto Encyclopedia.