Regulations News
FTX lawyers ask the court for permission to sell Japan and Europe subsidiaries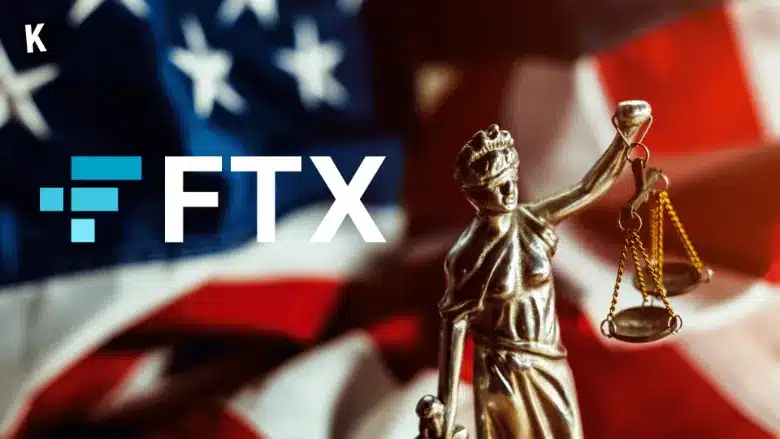 FTX lawyers ask permission from the U.S. bankruptcy court to sell the Japanese and European branches.
Those subsidiaries are under regulatory scrutiny, FTX Japan is under business suspension while FTX Europe has seen its license to operate suspended by the Cyprus Securities and Exchange Commission before the bankruptcy filing.
According to the lawyers, the longer they wait to offload those subsidiaries, the greater the risk to the value of the assets.
Due to their recent acquisition, the lawyers consider that these sales could be easier than for other subsidiaries.
Stay ahead of the game with our Regulations News.
Boost your knowledge about Crypto with our Crypto Encyclopedia.