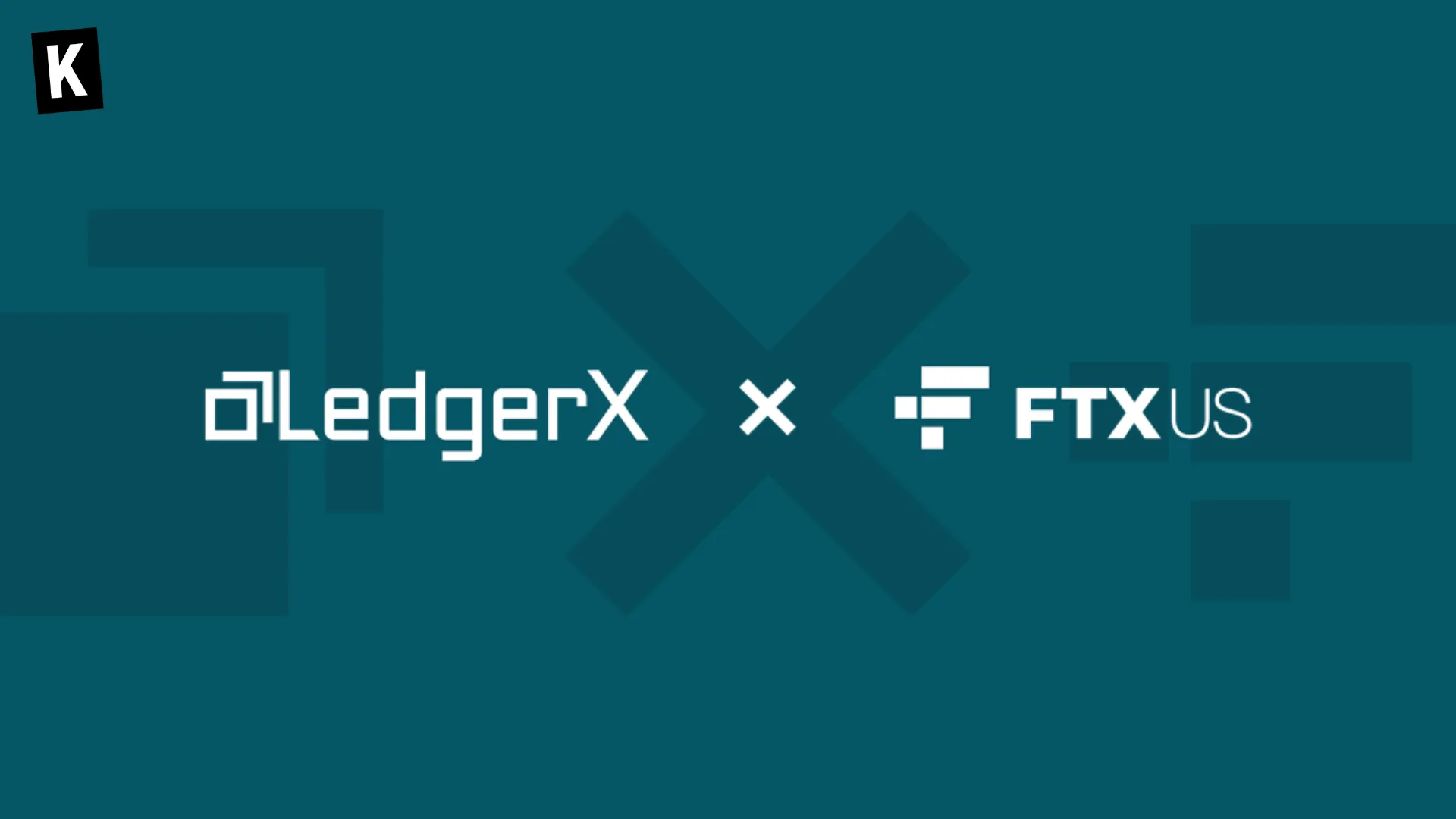 According to a filing in Delaware Bankruptcy Court, in charge of the FTX bankruptcy, Judge John Dorsey gave his approval for the sale of four units of FTX.
FTX's management had sought the approval of the court back on Dec. 15, saying they wanted to sell as soon as possible to avoid the assets losing in value. It was said earlier in the week that FTX had received unsollicited offers for the entities LedgerX, acquired by FTX in October 2021, FTX Europe, FTX Japan and stock-trading platform Embed. The European unit saw its licence suspended by the Cyprus SEC, while FTX Japan was asked on Nov. 10 to halt operations.
On the other hand, they also managed to recover $5 billion in liquid assets, along with $4.6 billion in non-strategic investments. The CFTC had estimated at around $8 billion the funds lost by customers in the collapse.
Stay ahead of the game with our Regulations News.
Boost your knowledge about Crypto with our Crypto Encyclopedia.