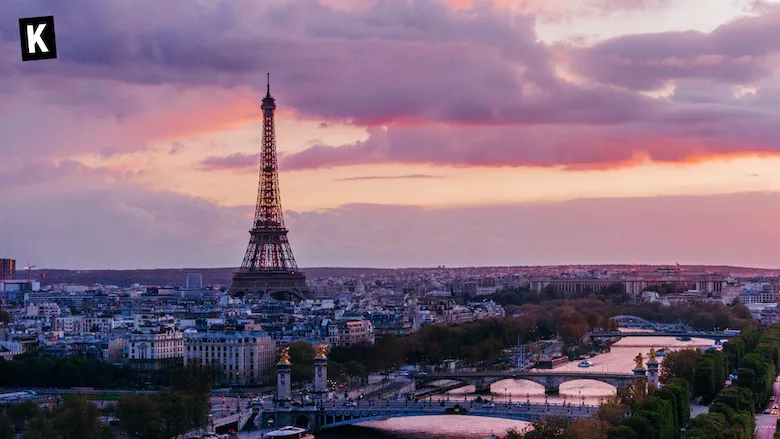 Preparing French Crypto Firms for MiCA
As the introduction of MiCA approaches, French regulators and the crypto industry must work together to ensure a seamless transition to the new regulatory environment. The AMF's exploration of a fast-track system for registered firms demonstrates its commitment to facilitating this process.
Key Areas of Focus
During this transition period, regulators and crypto firms should focus on:
Understanding the full implications of MiCA and its impact on existing operations.
Identifying gaps between current compliance levels and MiCA requirements to develop an effective transition plan.
Collaborating with other stakeholders, including European authorities and industry peers, to share best practices and lessons learned from the transition process.
Investing in necessary infrastructure, technology, and personnel to ensure full compliance with MiCA rules.
Impact on the French Crypto Ecosystem
Embracing the MiCA regulation has the potential to significantly impact France's crypto ecosystem. By providing a harmonized framework and clear guidelines, MiCA will likely contribute to:
Greater investor confidence, attracting more investment in the crypto space.
Increased innovation and growth among French and European crypto firms.
Enhanced cooperation and collaboration between regulators and the crypto industry, fostering a more transparent and secure market.
Improved market integrity and consumer protection, reducing the risk of fraud and market manipulation.
Challenges and Opportunities Ahead
While the fast-track system and MiCA implementation offer significant opportunities for the French crypto industry, they also present challenges. Crypto firms must adapt to new regulatory requirements and invest in the necessary resources to ensure compliance. However, those that successfully navigate the transition to MiCA will likely benefit from increased investor confidence, innovation, and growth in a more secure and transparent market.
France's proactive approach to MiCA implementation, including the consideration of a fast-track system for registered crypto firms, showcases its dedication to supporting the industry while ensuring investor protection. The collaboration between regulators and the crypto industry will be vital for a smooth transition to the new EU-wide regulatory framework and the continued growth and success of the French crypto ecosystem.
FAQ
What is MiCA?
MiCA, or Markets in Crypto Assets, is a European Union regulation aiming to create a harmonized framework for crypto assets across the EU, improve investor protection, and increase the competitiveness of European stakeholders.
What is the AMF's role in MiCA's implementation?
The AMF is considering a fast-track system to help registered crypto firms transition to MiCA compliance. It is also working with the EBA and ESMA to develop detailed guidelines for MiCA implementation.
When is MiCA expected to be introduced?
MiCA is expected to be introduced in January 2025.