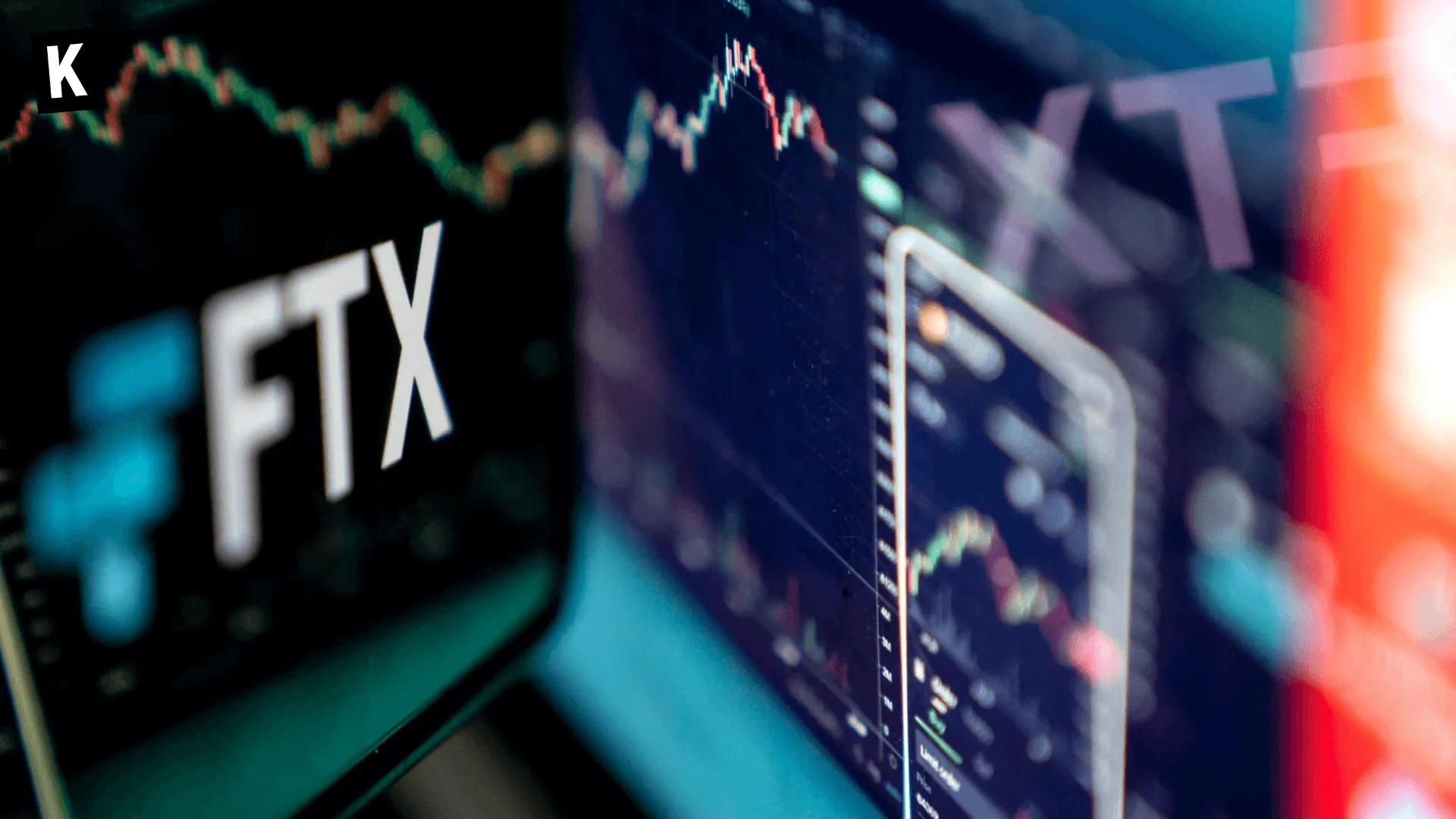 Four whales filed a class action lawsuit with the U.S. Bankruptcy Court handling FTX's case in order to have a priority claim on $2 billion in customer assets that were lost in FTX. They cite that since FTX misused customer funds to prop up Alameda's financial losses, customers should not be in a waiting list with other FTX creditors such as funds who invested in FTX itself. At the same time, tensions are rising between the U.S. Court and the Bahamian regulators as the latter have reportedly seized $3.5 billion in assets from FTX.
Stay ahead of the game with our Regulations News.
Boost your knowledge about Crypto with our Crypto Encyclopedia.