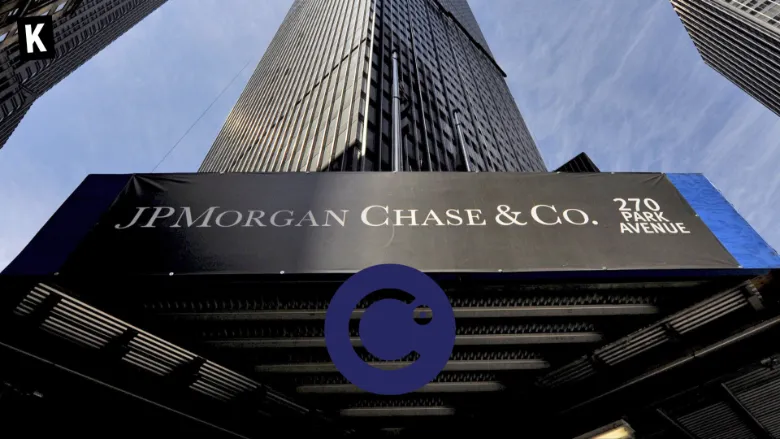 Only days after J.P.Morgan's Chief Executive Jamie Dimon described cryptocurrencies as fraud and ponzi schemes, Former Celsius executive Aaron Iovine was hired as executive director of digital assets regulatory policy.
Before he left in September, Aaron Iovine was head of policy and regulatory affairs at now bankrupt Celsius for 8 months.
Stay ahead of the game with our Regulations News.
Boost your knowledge about Crypto with our Crypto Encyclopedia.