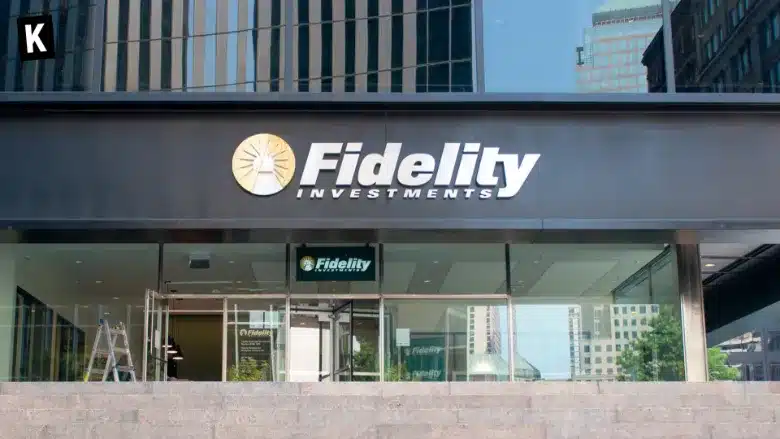 "The wait is over". Those are the words Fidelity Investments sent in an email to users who signed up for a waiting list. The U.S. asset manager, with over $4.5 trillion in management, decided to allow retail investors to trade BTC and ETH, commission-free.
Although it is mentioned that a Fidelity brokerage account will be required, this is another step the company takes to promote cryptocurrency adoption to its customers. Fidelity was the first company to decide to include Bitcoin in 401(k) plans earlier this year, although the decision was not well received by regulators due to the asset's volatility, but a more precise reason would be the absence of control of the government over this type of assets despite their best efforts.
Stay ahead of the game with our Bitcoin News.
Boost your knowledge about Bitcoin with our Bitcoin Encyclopedia.
Stay ahead of the game with our Ethereum News.
Boost your knowledge about Ethereum with our Ethereum Encyclopedia.