NFT News
FEWOCiOUS x adidas Revolutionize Sneaker Culture with NFTs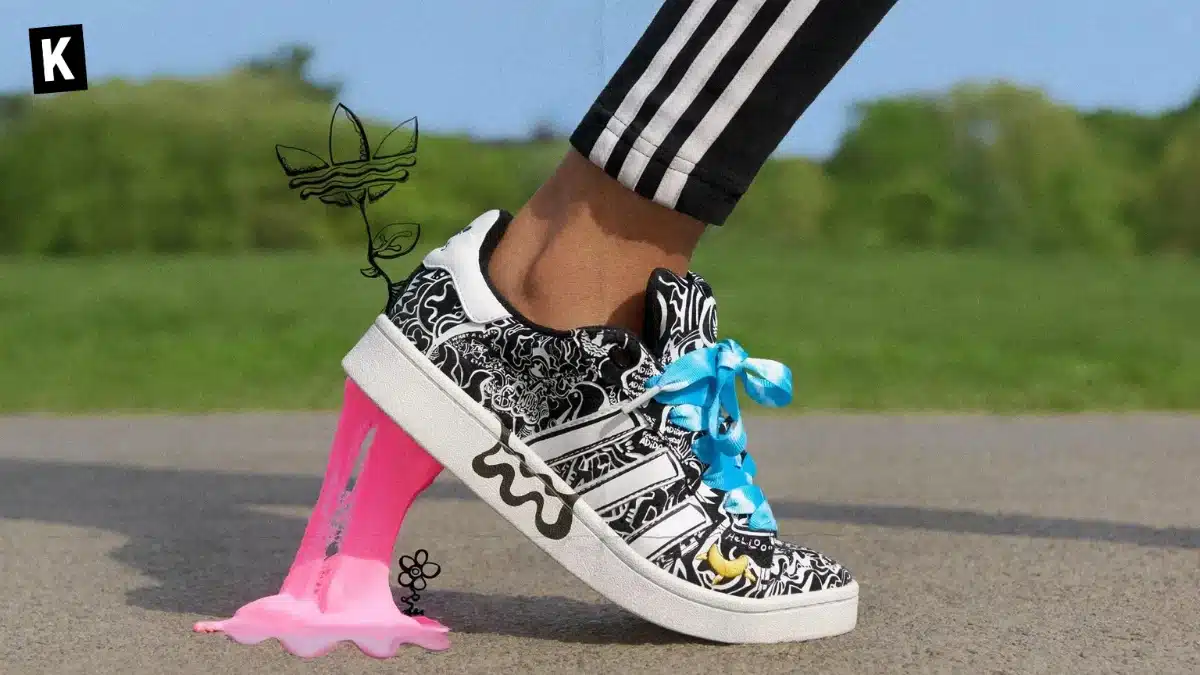 In an intriguing merger of art, digital technology, and footwear fashion, renowned artist FEWOCiOUS and adidas Originals have joined forces. Their collaboration materializes a vision of unifying the digital and physical realms, thus revolutionizing the sneaker culture in the
Web3
community.
Diving Deep into the Collaboration
FEWOCiOUS, born Victor Langlois, has steadily climbed the ranks to stardom in the Web3 sphere with his vibrant aesthetics and profound storytelling. As a transgender youth, his art illuminates his personal narratives, leaving a profound impact on his audience. His history with adidas traces back to his teenage years when he utilized adidas sneakers as his creative canvas. This partnership thus marks a full circle in their relationship that started in his bedroom and eventually manifested at Art Basel Miami in December 2022.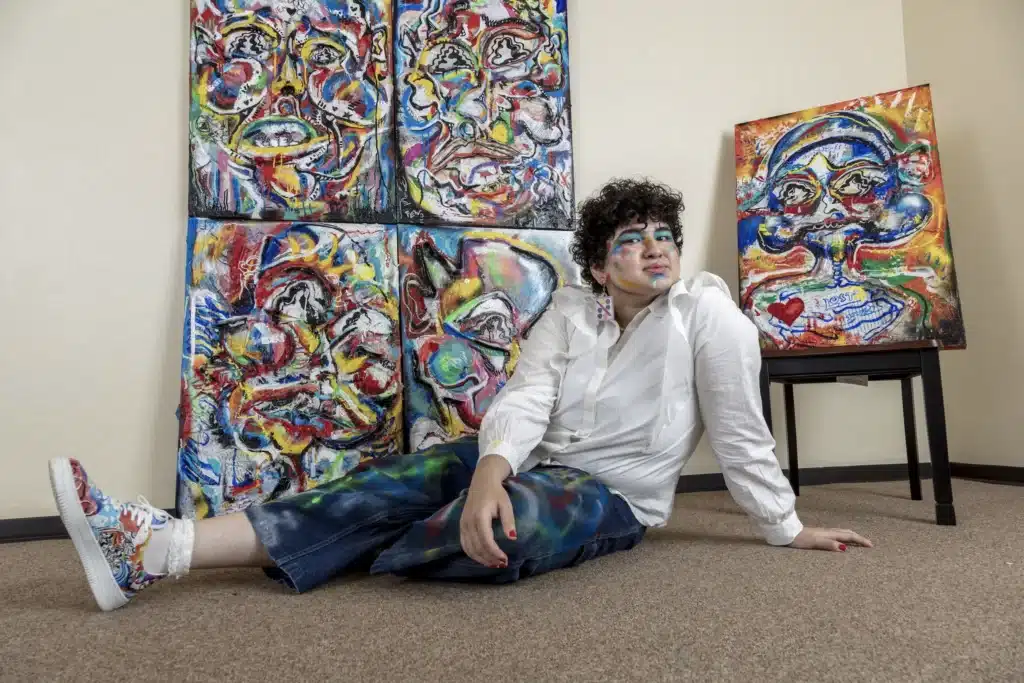 Together, the pair aims to push the boundaries of the traditional fashion realm and create a unique blend of creativity, technology, and footwear. Their collaboration highlights FEWOCiOUS' distinctive style, combining intricate black and white linework juxtaposed against blue and white cloud pattern laces on the classic Campus 00s sneakers.
Limited Time Offer: Trefoil Flower Mint Pass
To celebrate their collaboration, adidas Originals and FEWOCiOUS are launching a limited edition "Trefoil Flower Mint Pass" NFT collection. This unique NFT, available from June 22nd, opens the gateway to an exclusive pair of Campus 00s sneakers designed by FEWOCiOUS. This offer marks adidas' first venture into token-gated footwear using NFC technology, bridging the gap between the physical and digital worlds.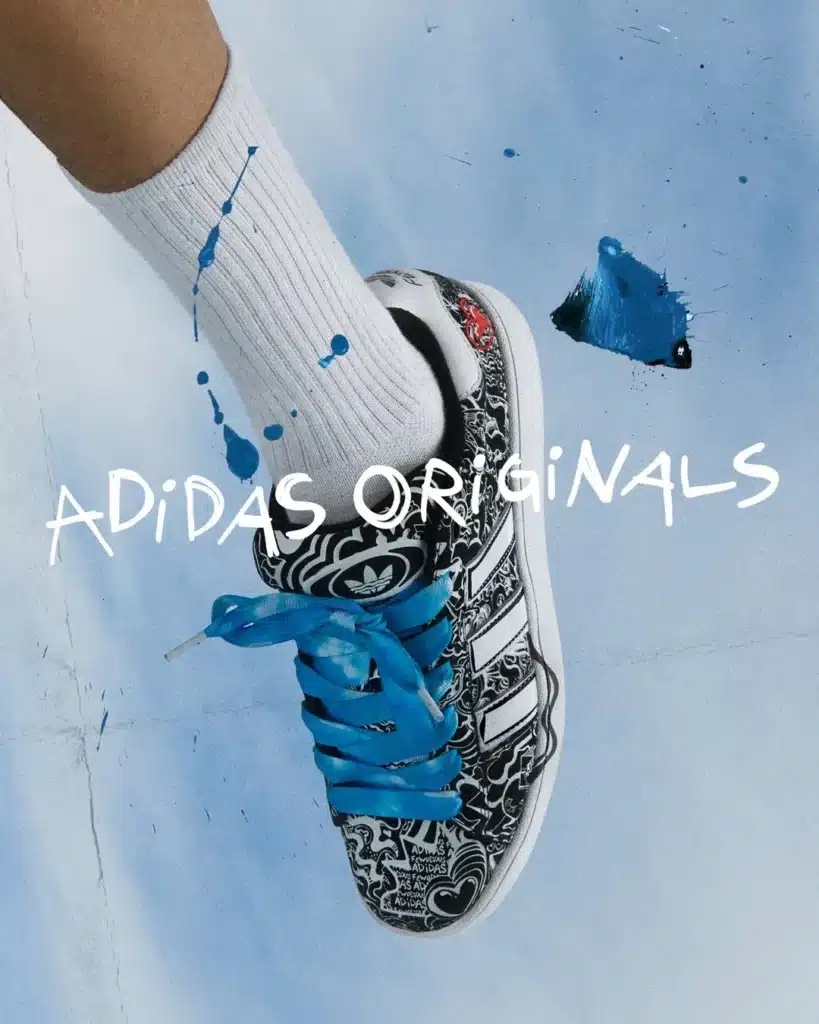 Furthermore, holders of select NFT collections, such as 'ALTS by adidas x FEWOCiOUS,' will receive early access and discounted pricing (0.2 ETH) on OpenSea. The public drop will follow later that day at a price of 0.25 ETH.
Fusing NFTs, Art, and Fashion
This partnership not only reiterates adidas' commitment to innovation but also underlines the growing significance of NFTs in various industries, particularly fashion. Web3 provides an exciting platform for artists and brands alike to engage audiences in unique, tech-savvy ways. As other brands also explore the potential of Web3 through partnerships with artists, we see a new dawn in the world of fashion, where the lines between the digital and physical are blurred.
The FEWOCiOUS x adidas partnership undoubtedly marks a revolutionary milestone in the world of fashion and Web3. As digital and physical continue to intertwine, it heralds an era where art, technology, and fashion coalesce to deliver unprecedented experiences. Keep an eye out for this unique drop on OpenSea on June 22nd, and join the revolution!
Key Facts
When will the Trefoil Flower Mint Pass NFT be available?
The NFT drop is set for June 22nd on OpenSea.
What are the benefits of holding this NFT?
The NFT allows the holder to claim a complimentary pair of Campus 00s sneakers designed by FEWOCiOUS. Certain NFT collections also provide early access and discounted pricing.
Who is FEWOCiOUS?
FEWOCiOUS, or Victor Langlois, is a renowned Web3 artist known for his vibrant aesthetics and personal storytelling. He has a strong relationship with adidas, dating back to his teenage years.