Bitcoin News
Business News
Crypto News
Ethereum News
Lifestyle News
Ferrari Embraces Cryptocurrency in the US
Reaching out to a new generation of customers and diversifying their payment options, Ferrari partners with BitPay to accept cryptocurrencies as a method of payment in the United States, with plans to extend this initiative in Europe.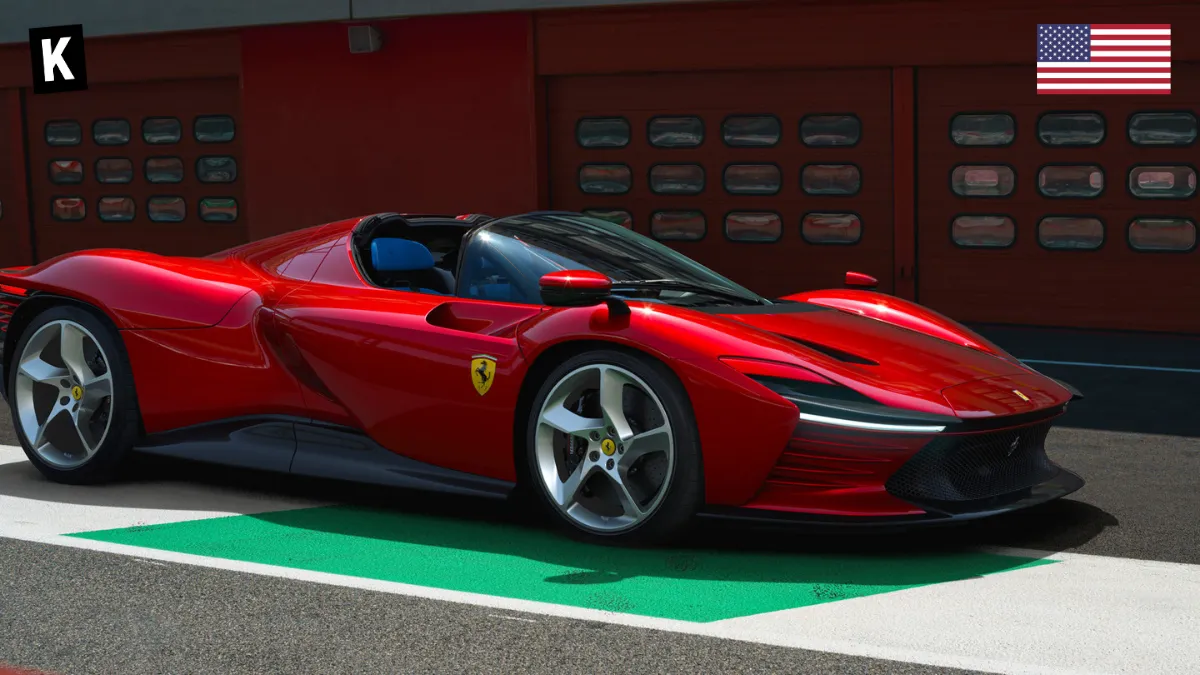 Ferrari, the world-renowned luxury Italian car manufacturer, is giving a green signal to cryptocurrencies in the US, marking a pivotal moment for the automotive industry. This move is all set to allow prospective buyers to purchase their luxury sports cars with Bitcoin, Ethereum, and the USDC stablecoin.
Partnering with BitPay, a crypto payment processor, Ferrari aims to smoothly handle the conversion process from digital assets into traditional currency on behalf of Ferrari dealers while performing all the necessary due diligence associated with such transactions.
Ferrari's Chief Marketing and Commercial Officer Enrico Galliera expressed in a conversation with Reuters that the decision stemmed from the intention of reaching a newer, more technologically immersed generation of customers, who might not yet be part of Ferrari's usual clientele. He quoted, "Some are young investors who have built their fortunes around cryptocurrencies."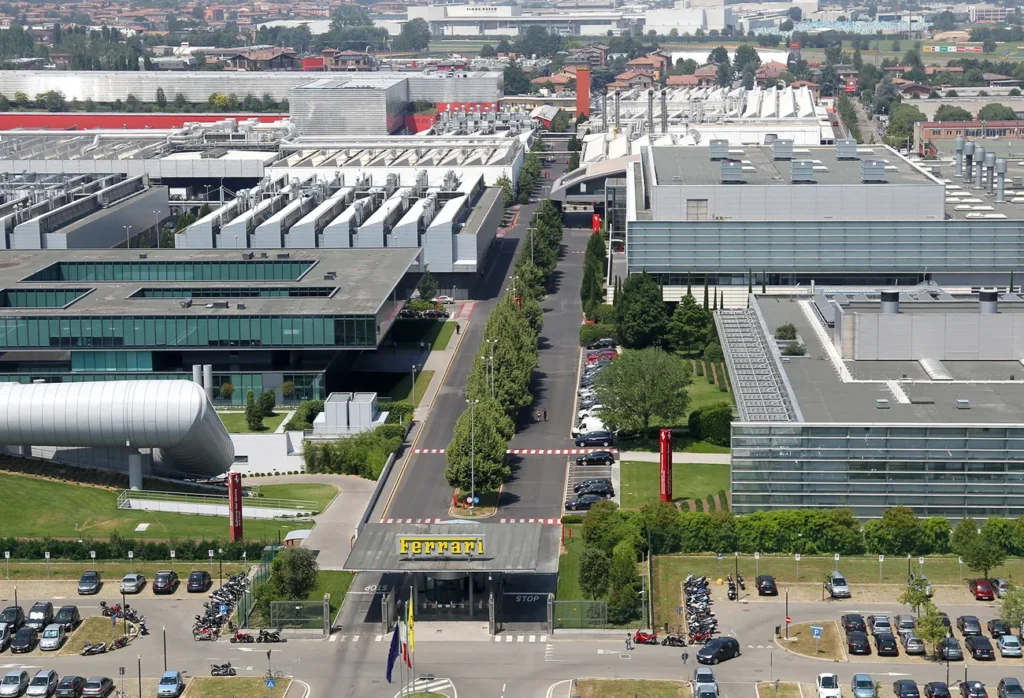 Galliera also pointed out that accepting crypto as a payment mode supports the company's goal of achieving carbon neutrality across its entire value chain by 2030. He highlighted the recent efforts making cryptocurrencies more climate-friendly, which influenced Ferrari's decision to accept top digital currencies.
Ferrari, with this endeavor, comes in line with a range of automakers that have integrated crypto payments. Prominent automobile brands like Lamborghini, Nissan, BMW, and Tesla have previously allowed customers to buy cars using Bitcoin or other cryptocurrencies across the US.
However, Tesla ceased this practice in 2021 due to environmental concerns raised by CEO Elon Musk about Bitcoin's energy consumption. Ferrari's marketing chief, Galliera, alluded that more eco-friendly tendencies in the crypto sphere have played a part in their recent decision.
Ferrari's influence is enormous in the Americas, where it delivered approximately 17.5% of its shipments in the second quarter, translating to 869 vehicles. The brand's latest model, the 812GTS, is priced near $430,000, equivalent to around 15 Bitcoin at the time of publication.
Despite the significant volatility associated with digital assets and the complexities of using them for daily commerce, Ferrari's move to accept cryptocurrencies reflects a growing trend among corporations to embrace digital currencies.
The Italian automotive giant plans to extend the cryptocurrency payment options to Europe during the first quarter of the upcoming year. Additionally, the company is also seeking to explore other potential regions where cryptocurrency payments are legally sanctioned.
While the exact number of vehicles that will be sold via cryptocurrencies hasn't been disclosed by Ferrari yet, it surely opens a new door for a broader audience to access luxury vehicles.