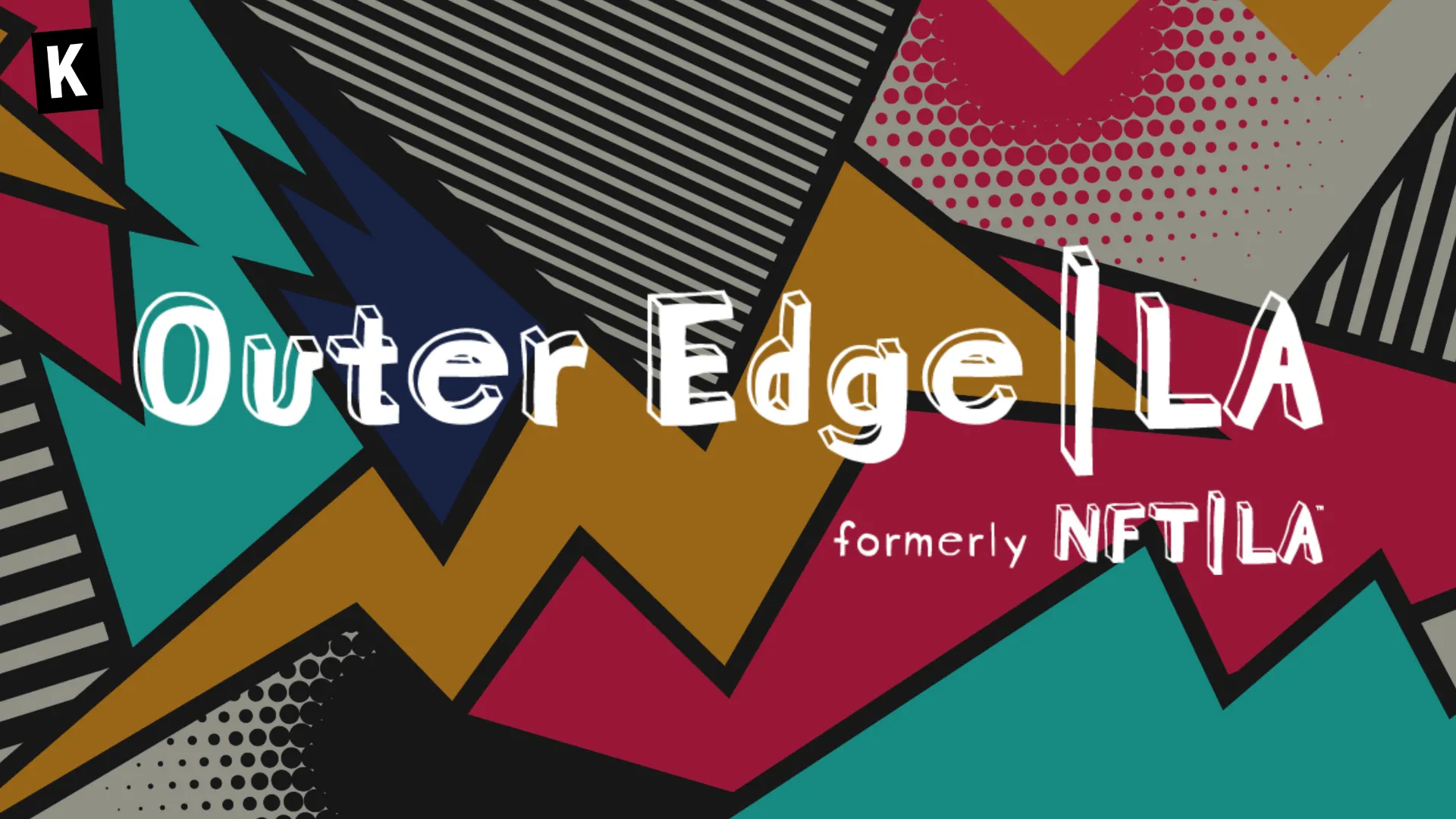 Los Angeles is set to host the biggest gathering of cultural influencers and Web3 innovators in March 2023 as Outer Edge LA, formerly known as NFT LA, returns to L.A. Live, the entertainment complex in the South Park District of Downtown Los Angeles. This four-day conference will feature over 100 executives, influencers, and artists who are building at the intersection of culture and technology to usher in a new era of digital creativity.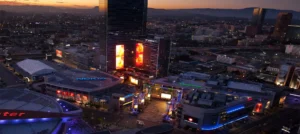 What to Expect at Outer Edge LA 2023
The conference, scheduled to take place from March 20 to March 23, will facilitate vital conversations and connections between some of the most prominent innovators across culture, technology, and entertainment. It will feature panels, presentations, and experiences that showcase the latest developments in decentralized web, artificial intelligence, extended reality, and more.
Among the top speakers scheduled to appear at Outer Edge LA are William Shatner, actor and producer; Yat Sui, co-founder and executive chairman of Animoca Brands; Jennifer Prince, chief content officer of the Los Angeles Rams; Shyam Nagarajan, web3 and blockchain services lead at IBM; Tom Bilyeu, co-founder and co-host of Impact Theory; Scott Greenberg, CEO of Blockchain Creative Labs; Sandy Carter, SVP of business development at Unstoppable Domains; Metta World Peace, former NBA champion and founder of Artest Management Group; Baron Davis, former NBA all-star and founder of Baron Davis Enterprise; Scott Page, Pink Floyd saxist and CEO of Think: EXP; Annika Rose, web3-native musical artist; and Miguel Faus, filmmaker and director of Calladita.
About Outer Edge LA and The Edge Of Company
The conference is being organized by The Edge Of Company, founders of The Edge of NFT Podcast. Outer Edge LA is dedicated to those building at the outer edges of technology and culture, making the future happen. The community-centric gathering aims to uplift creators and technologists through interactive experiences, discussions, presentations, and entertaining surprises that transport participants to the outer edge of what's possible.
Why Attend Outer Edge LA 2023
For those interested in attending the conference or learning how to co-create an experience on the outer edge, registration and more information are available on outeredge.live. Get 20% off with our Discount code : KryptoChannel !
Overall, Outer Edge LA promises to be a unique and exciting event that showcases the cutting-edge developments in the intersection of technology and culture, and provides a platform for creative thinkers and innovators to exchange ideas and collaborate on the next wave of digital creativity.
Follow Outer Edge LA on Twitter and Instagram !
Venue : L.A. Live, 800 West Olympic Boulevard, Los Angeles, CA 90015