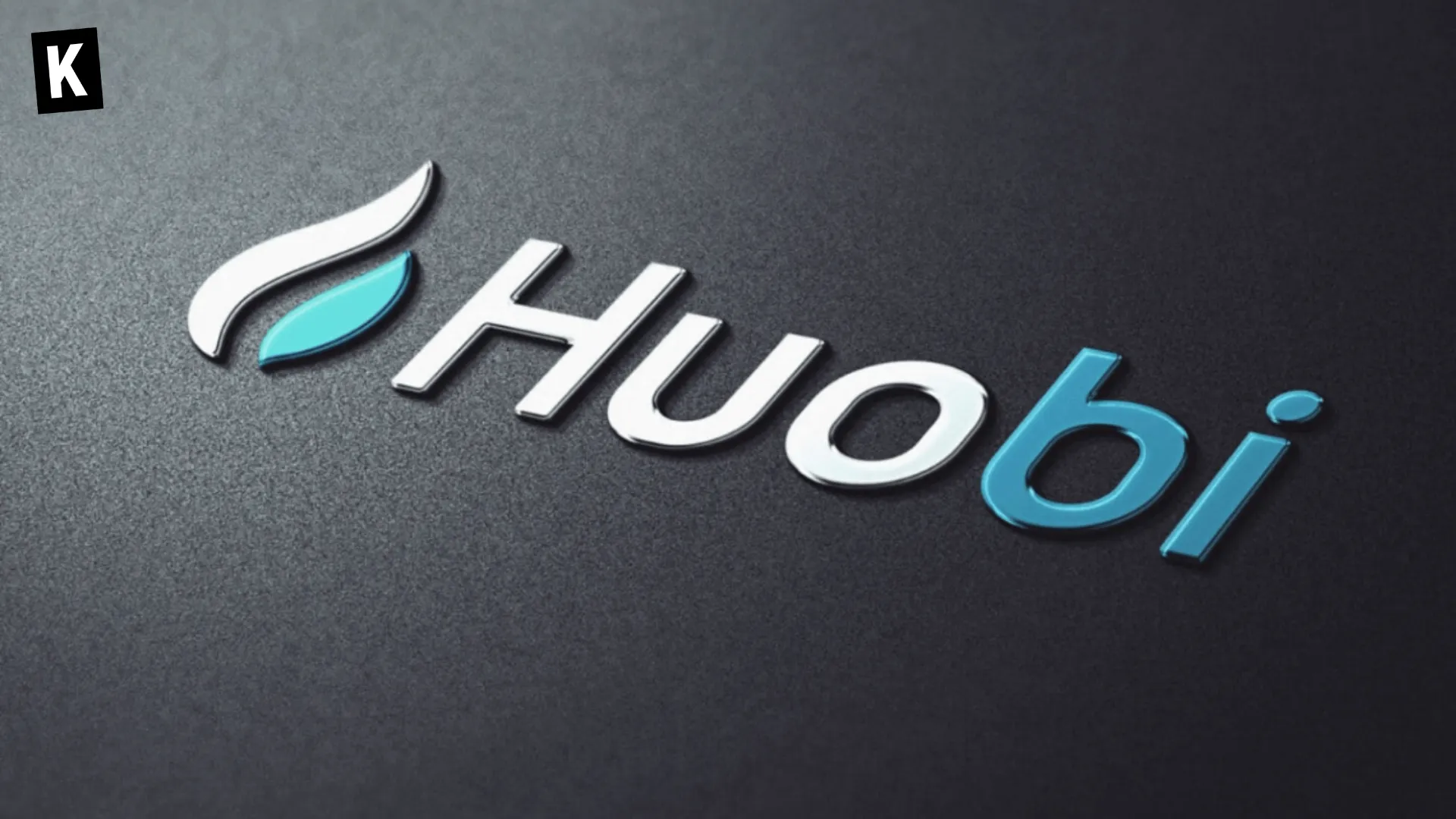 Rumors have been going around in the last few days about Huobi planning to lay off a large part of its workforce, forcing employees to receive their salary in USDT or USDC and cancelling year-end bonuses. The worst among them were rumors of insolvency.
A spokesperson for the exchange told Reuters that the company was only planning to lay off around 20% of the staff, to have a "very lean team" in the current bear market. He further stated :
"We are aware of the comments regarding the Huobi App and the safety of user assets. Such unfounded and inflammatory rumors not only damage Huobi's brand image, but ultimately affect the interests of Huobi users."
The company has been restructured following its takeover a few months ago, and key executives reportedly left the exchange since then.
When the FTX story started to unfold, the Huobi Token had dropped by more than 48%, but had managed to recover by 65%. However, the price dropped by 11.36% yesterday, taking it back to the levels of mid-November.
Stay ahead of the game with our Altcoins News.
Boost your knowledge about Altcoins with our Altcoins Encyclopedia.