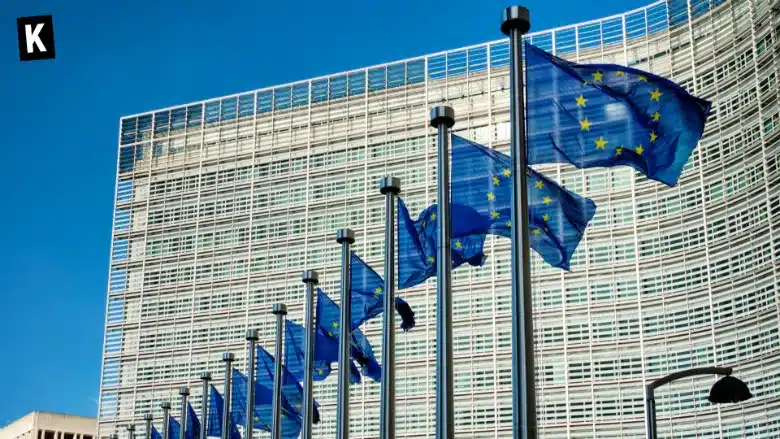 The European Commission issued a new proposal which aims to collect taxes from crypto asset service providers. To be enforced starting Jan. 1, 2026, this new set of rules will require companies to report to authorities on transactions made by customers based in the European Union. This crypto taxation could bring around $2.5 billion of revenue to the Commission.
Stablecoins, NFTs, all assets « issued in a decentralized manner » will be covered by this new legislation.Icing on the cake, the Commission is also suggesting monitoring whales and their cross-border activity, to prevent them from hiding whatever could be taxed.
Stay ahead of the game with our Regulations News.
Boost your knowledge about Crypto with our Crypto Encyclopedia.