Regulations News
EU regulators vote to impose stricter rules on banks holding crypto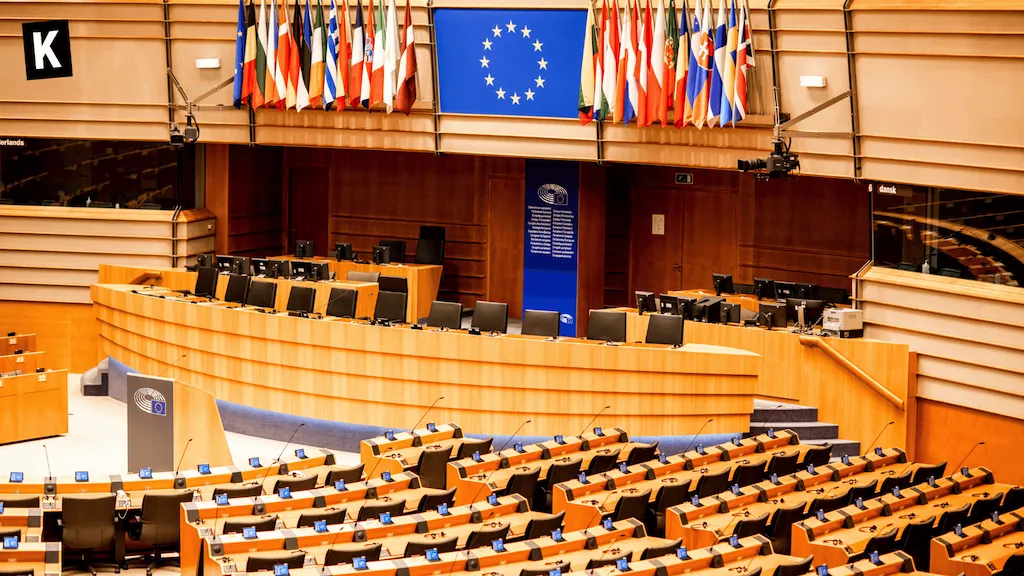 While the vote on MiCA has been once again pushed back, this time to April citing technical issues, the European Parliament's Economic and Monetary Affairs Committee is voting to impose new restrictions on banks holding or seeking to hold crypto assets. Reuters reported that, in order to cover a complete loss of value, banks will need to apply 1,250% risk-weight to the crypto holdings. They will also need to issue one euro of capital for each euro of crypto asset held.
This is the highest rate of securization under the global banking rules set by the Basel Committee on Banking Supervision, which sets the standards for the banking industry. The regulators want to mitigate the risk and possible downfall of crypto assets that they consider as very high-risk. But they also want to limit the bank's crypto holding through these "prohibitive capital requirements".
Stay ahead of the game with our Crypto News.
Boost your knowledge about Crypto with our Crypto Encyclopedia.