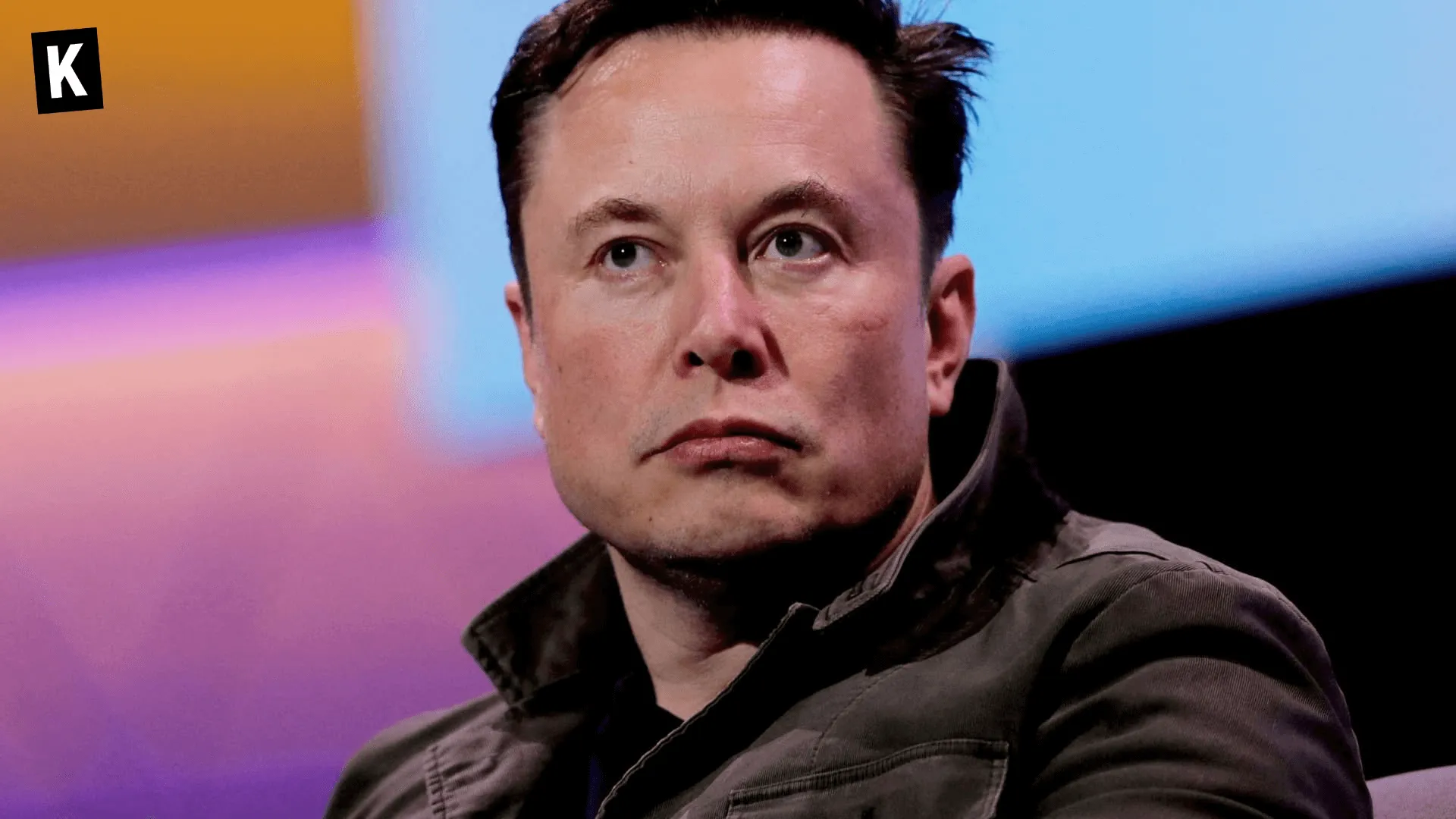 Once the richest man on Earth, with a wealth of $340 billion as of November 2021, Tesla's founder Elon Musk saw his fortune drop by a sharp $200 billion in 2022. The Tesla shares are the primary factor, as they fell by 68% in 2022. Crypto played a small part in Musk's losses, as Tesla is also the second company in terms of Bitcoin holdings after Michael Saylor's Microstrategy. And as we all know, the price of Bitcoin and cryptocurrencies dropped significantly last year.
Bernard Arnault, founder of LVMH, is now at the top of the Bloomberg Billionaires Index with a net worth of $162 billon.
Stay ahead of the game with our Bitcoin News.
Boost your knowledge about Bitcoin with our Bitcoin Encyclopedia.