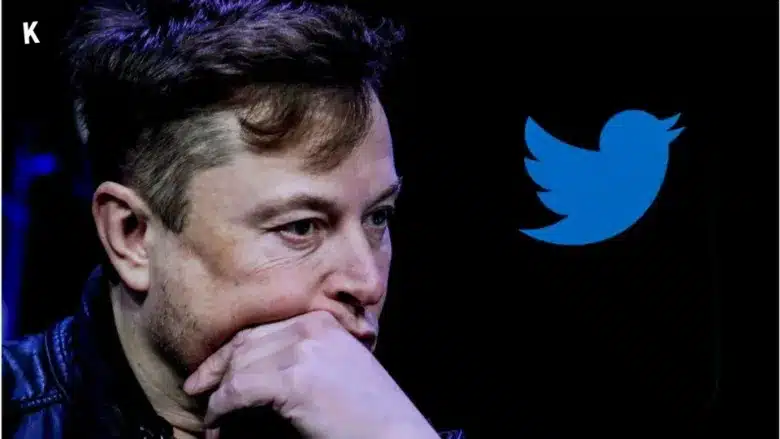 After firing Twitter's top executives and half of the workforce, Elon Musk sent an email to all remaining employees, issuing an ultimatum, asking Twitter staff to commit to « working long hours at high intensity » or resign.
Since the takeover, changes have been abrupt in the social media. Elon Musk had revoked the right to work from home, and later decided to close the offices.
According to Reuters, high numbers of employees took to Twitter or an internal chat tool to say goodbye, announcing their decision to leave.
The leaving employees include engineers, in charge of maintenance and bug prevention, and it seems that the platform is already showing stability issues.
Stay ahead of the game with our Crypto News.
Boost your knowledge about Crypto with our Crypto Encyclopedia.