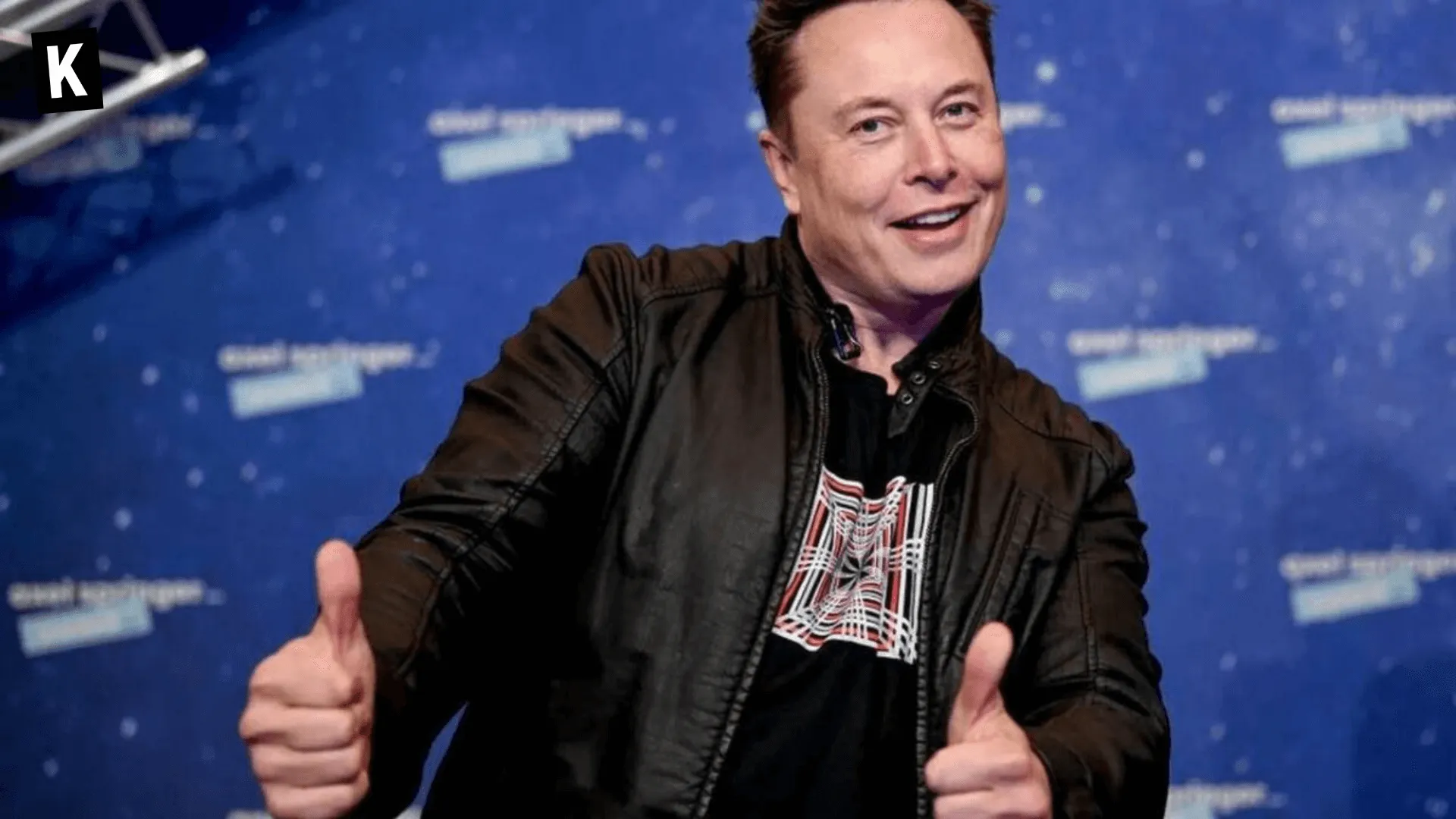 Talking with advertisers yesterday, the Tesla founder turned Twitter CEO Elon Musk confirmed earlier rumors that the social media giants was about to introduce a payment solution. Facing large debt from the loan he took for the acquisition, Elon Musk is looking to the Twitter payments service to add a new source of revenue for the social media. And as per usual, Dogecoin started moving following the news.
Dogecoin holders, knowing the close relationship of the tech mogul with the meme token, have been hoping to see Dogecoin integrated into Twitter since the takeover. Despite a slight pullback in the market today, Dogecoin managed to come on top, the news making DOGE rise around 7% to $0.0937. The token is still 87% down from its all-time-high of $0.7376 from May 2021.
Stay ahead of the game with our Altcoins News.
Boost your knowledge about Altcoins with our Altcoins Encyclopedia.