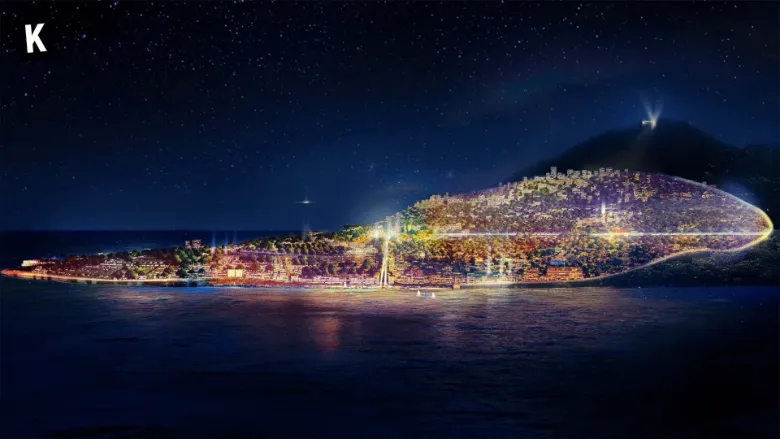 El Salvador became in September 2021 the first country to adopt the first cryptocurrency as legal tender. Less than two months later, El salvador's president Nayib Bukele announced that the South American country was planning on building the world's first "Bitcoin city".
Designed to be sustainable, the city would be set up at the base of the volcano, and would use the volcano's geothermal energy to provide electricity to the city. The first design plans were revealed in May of last year, while many said El Salvador's Bitcoin bet would lead the country to default on its debt.
#Bitcoin City is coming along beautifully ❤️ pic.twitter.com/A6ay8aAREW

— Nayib Bukele (@nayibbukele) May 9, 2022
The project was created by Mexican architect Fernando Romero and his studio Enterprise FR-EE. It has now gained world recognition, winning the LOOP Design Awards 2022. It was listed along 704 other projects from 56 different countries. Fernando Romero had previously won the Global Architecture & Design Award in 2021 for the project of the new Mexico City International Airport.
Unlock the Secret to Bitcoin Investing: Learn How to Buy Bitcoin Like a Pro!
Stay ahead of the game with our Bitcoin News.
Boost your knowledge about Bitcoin with our Bitcoin Encyclopedia.