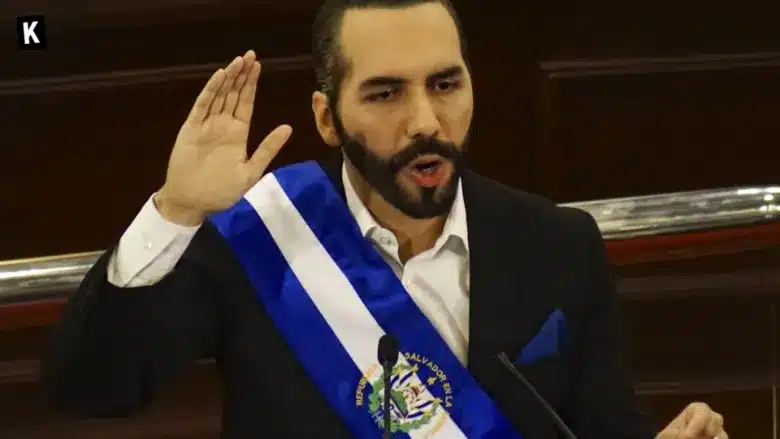 El Salvador was the first nation to adopt Bitcoin as a legal tender in September 2021, when it was still around $50k, in hopes that it would fix the country's economy which was at the time mostly cash-based. Indeed, 70% of its citizen do not possess a bank account.
Despite the recent crashes in BTC price caused by the collapse of Terra and now the fall of FTX, the Central American country is not changing its strategy regarding the digital currency.
El Salvador's president Nayib Bukele announced earlier today on Twitter that they would be buying one Bitcoin every day, showing that he still believe in the future of Bitcoin and cryptocurrencies in general.
Stay ahead of the game with our Bitcoin News.
Boost your knowledge about Bitcoin with our Bitcoin Encyclopedia.