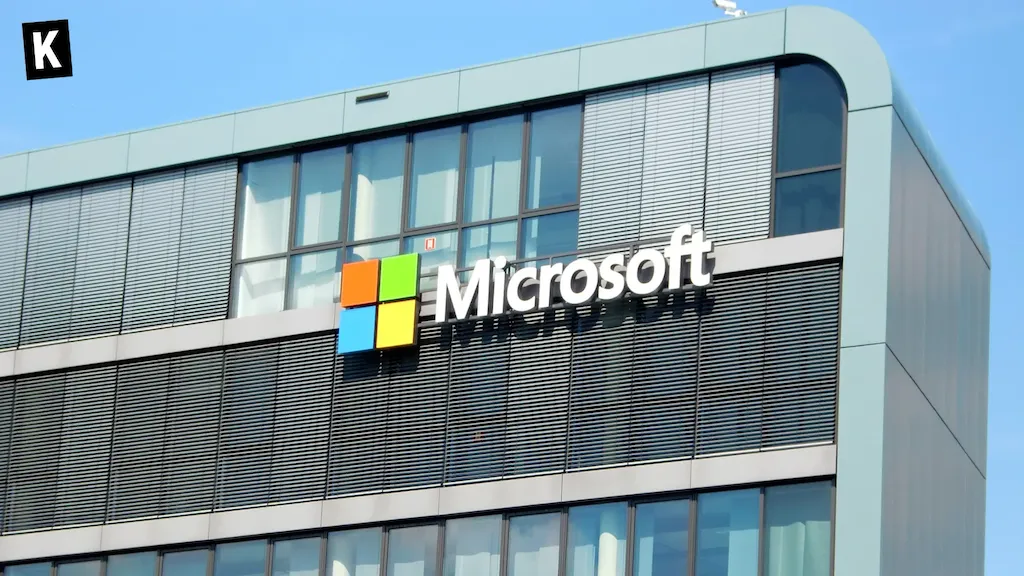 Microsoft, the renowned software corporation, is experimenting with a crypto wallet feature for its Edge browser. The wallet enables transactions involving six different cryptocurrencies, includes a decentralized application explorer, and offers users full control over their private keys.
Discovering the Prototype
Albacore, an anonymous Central European software researcher, came across the wallet's code and shared images of the user interface on Twitter. The researcher explained that although Microsoft frequently tests various Edge browser features, integrating the wallet suggests the company is serious about launching it eventually.
Newest in the gauntlet of questionable upcoming Microsoft Edge features, a crypto wallet 💸
Not really sure how to feel about this kind of thing being baked into the default browser, what are your thoughts?
More screenshots of the UI in the next tweet ➡️ pic.twitter.com/GAUPiZGLIY

— Albacore (@thebookisclosed) March 17, 2023
Competing in the Web3 Wallet Market
Should Microsoft release its Ethereum wallet, it will join a competitive market that features MetaMask, Coinbase Wallet, and WalletConnect. Even companies not primarily associated with Web3, like Robinhood, have introduced non-custodial crypto wallets in the past year. A user-friendly interface and simple access could potentially make Edge more popular, as it currently trails significantly behind Chrome and Safari.
Microsoft's Response
When asked for a comment, Microsoft didn't address the Ethereum wallet directly, stating that they regularly test new features and are eager to receive feedback from testers.
Web3 Wallets Gain Traction
Microsoft's Ethereum wallet is only one of several recent developments in the Web3 wallet space. Here are three notable stories from the past three months:
Unity, a gaming company, launched an online storefront for blockchain firms, including MetaMask, aiming to introduce Web3 values to the gaming industry.
Robinhood continued its Web3 wallet rollout, albeit still in beta mode and limited to 10,000 users. New features have been added, such as the ability to swap cryptocurrencies and view NFT collections.
Ledger unveiled a new NFT hardware wallet, Ledger Stax, which can securely store over 5,000 coins and showcase non-fungible tokens. The design was created in collaboration with iPod designer Tony Fadell.
Microsoft's foray into the crypto wallet domain highlights continued interest from Web2 companies in the Web3 sphere. If successful, it may encourage other companies to develop their own solutions.
Stay ahead of the game with our Blockchain News.
Boost your knowledge about Blockchain with our Blockchain Encyclopedia.