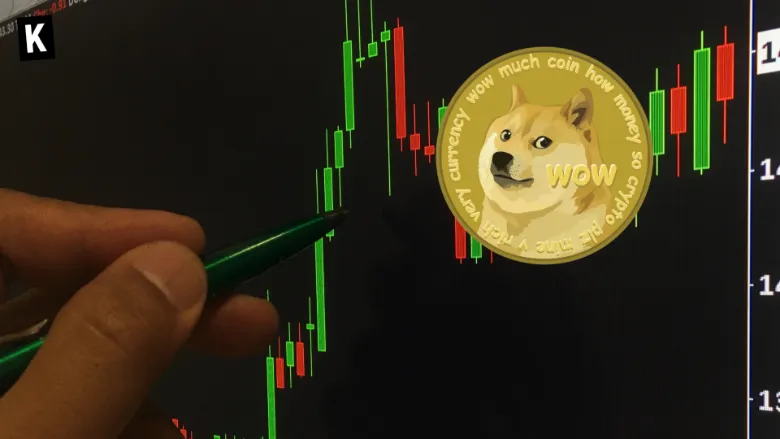 In an eventful week in which the Twitter acquisition deal has finally been closed, Elon Musk's favorite meme coin has seen its price rise up remarkably, considering the overall market conditions.
In the past, Dogecoin's price has been heavily influenced by Elon Musk.
This increase in price made Dogecoin the 8th crypto by market capitalization.
Stay ahead of the game with our Altcoins News.
Boost your knowledge about Altcoins with our Altcoins Encyclopedia.