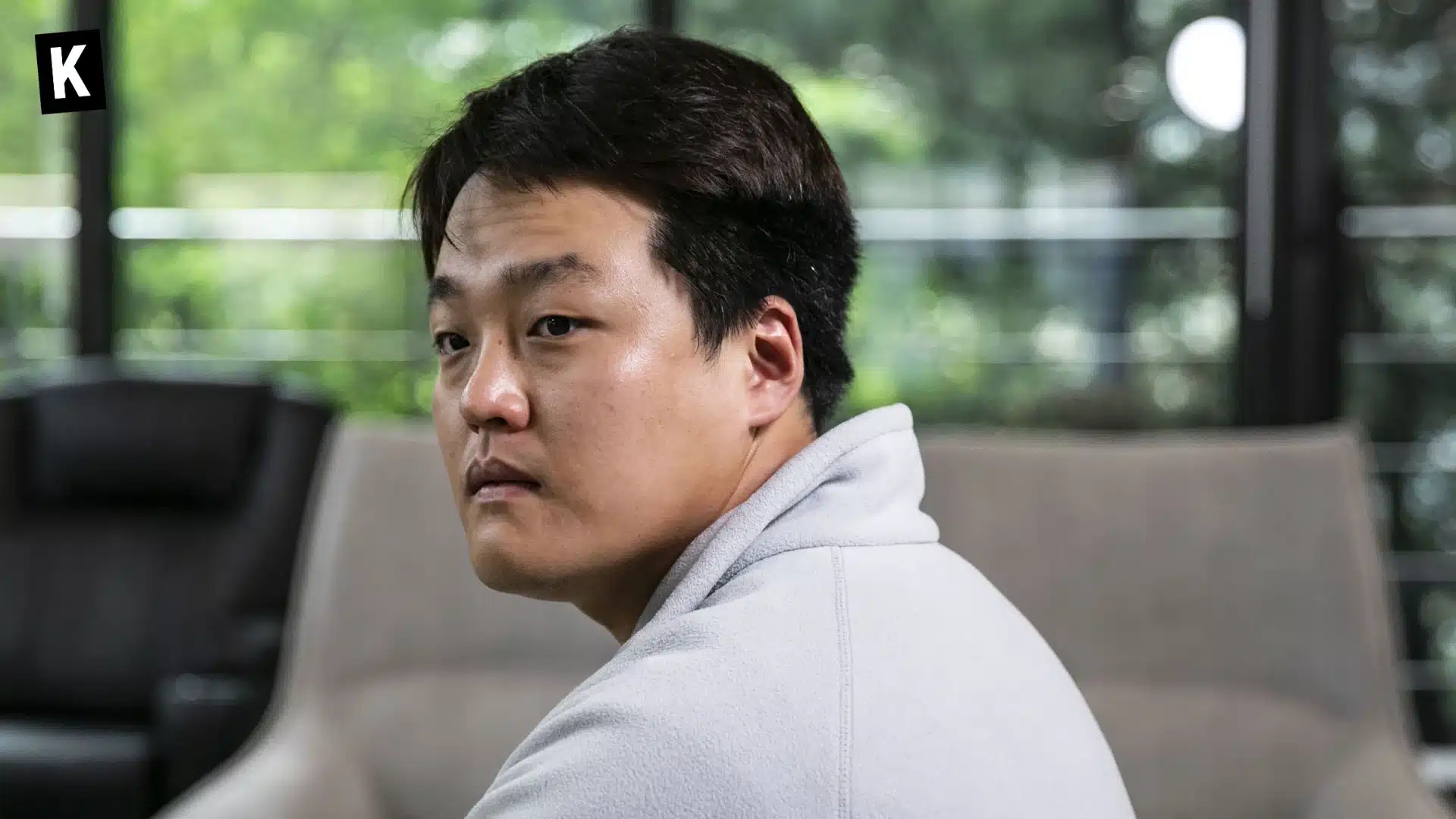 The global crypto community faces a whirlwind as Do Kwon, the founder of Terraform Labs, faces a four-month prison sentence for passport fraud, handed down by Montenegro courts. This startling development has far-reaching implications, igniting new debates around crypto regulation.
Background: The Unveiling of Fraud
The Podgorica Basic Court found Kwon guilty of attempting to flee Montenegro with a falsified Costa Rican passport. His departure was meant for the United Arab Emirates. The fraudulent passport, he asserted, was procured from "agencies." His colleague, Han Chong-joon, the former CFO of Terraform Labs, was embroiled in the case as well.
Denial and the Extradition Saga
Unfazed by the verdict, Kwon maintained his innocence, stating he had been using the Costa Rican passport for years without questioning its legitimacy. However, his defense fell on deaf ears. The U.S. and South Korea, where he faces related fraud charges, are now seeking his extradition.
Fallout: The Collapse of TerraUSD
The credibility of Terraform Labs has been shaken amidst this saga. Previously, the U.S. Securities and Exchange Commission accused Kwon and the firm of defrauding investors by falsely promising an increase in their crypto tokens' value. Compounding the troubles, TerraUSD, a leading algorithmic stablecoin, lost its $1 peg, resulting in significant financial losses.
The Regulatory Push
This series of unfortunate events has led to louder calls for stablecoin regulation by U.S. lawmakers and Treasury Secretary Janet Yellen. A regulatory bill for payment stablecoins is in the works, proposing state and federal supervision of issuers, including capital and liquidity requirements.
The saga of Do Kwon has set the stage for an inevitable debate on stricter crypto regulations. While Kwon's fate remains uncertain, the turn of events could indeed become a significant milestone for the global cryptocurrency industry.
Key Facts
Who is Do Kwon?
Do Kwon is the founder of Terraform Labs, a firm in the cryptocurrency industry.
What was Kwon found guilty of?
Kwon was found guilty by the Montenegro courts of using a falsified passport.
What implications does the TerraUSD collapse have?
The collapse of TerraUSD led to massive financial losses, triggering calls for stricter regulation of stablecoins.