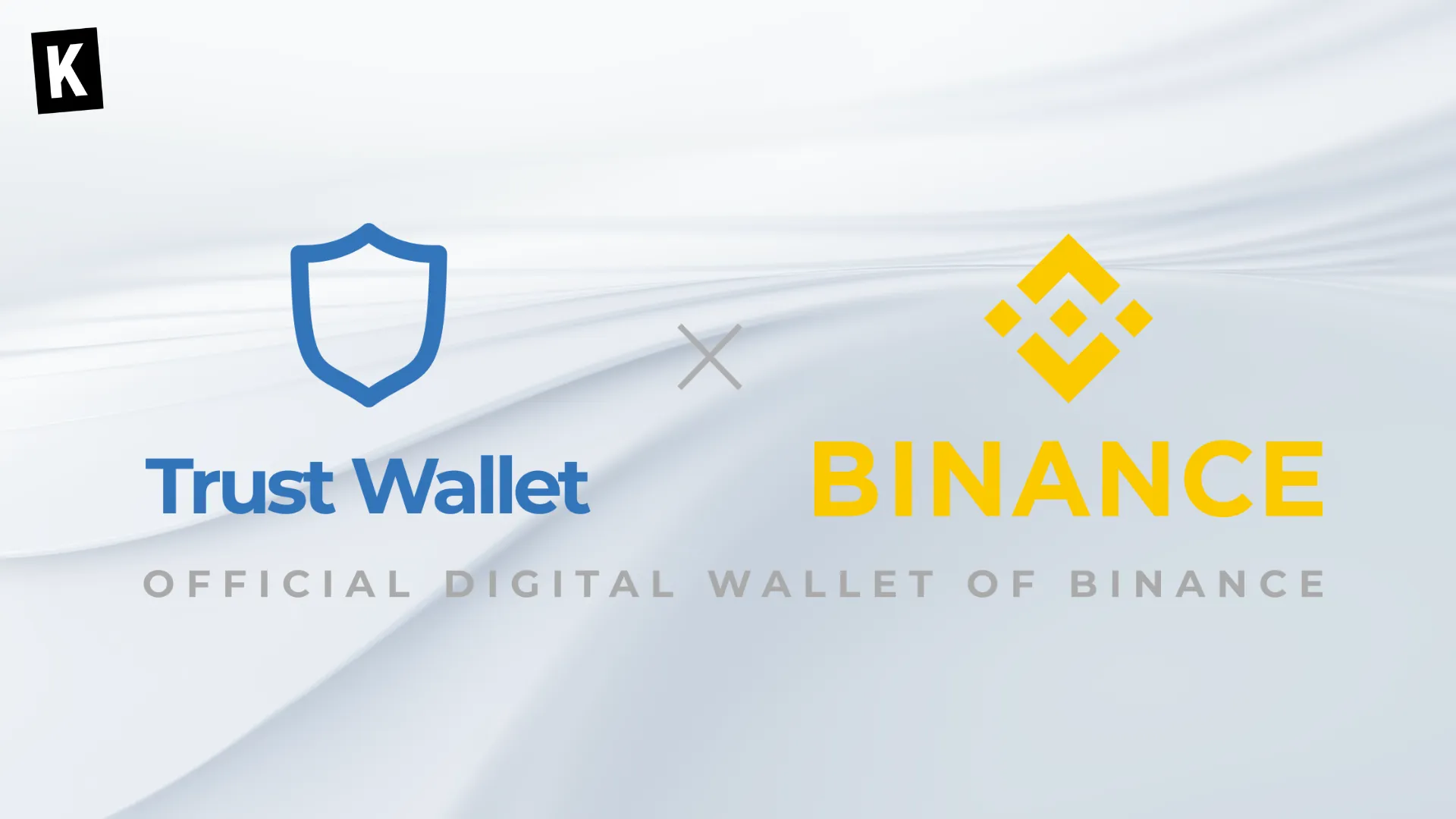 A User-Friendly Solution Amidst Turbulence
By introducing the crypto-to-fiat conversion feature, Trust Wallet eliminates the need to transfer funds to a centralized exchange or wallet to liquidate or exchange for fiat currency. With this new functionality, users can enter and exit the crypto market through their self-custody wallet, maintaining complete control over their digital assets. This innovation comes at a critical time when centralized exchanges and peer-to-peer platforms face closures, such as the recent shutdown of Paxful due to regulatory challenges and staffing shortages.
Empowering Users in a Volatile Market
Eric Chang, Trust Wallet's Head of Product, believes that the off-ramp feature will significantly benefit users, especially during times of market turbulence and increased scrutiny on crypto platforms for managing customers' funds. Trust Wallet, the official cryptocurrency wallet of Binance, supports 65 different blockchains and serves over 60 million users worldwide. The wallet also grants access to decentralized applications (DApps), allowing users to interact with DApps on any supported blockchain.
Key Features and Security Considerations
Trust Wallet's range of features includes purchasing, staking, trading, and storing various cryptocurrencies. However, it is essential to note that Trust Wallet is not a cold or hardware wallet that remains offline until activated by users. Instead, it operates as a hot wallet with an internet connection, accessible via a secure online connection. While this design aims to facilitate user experience, it has also led to unfortunate incidents, such as the recent loss of $4 million by the co-founder of the Web3 metaverse game engine "Webaverse" from his Trust Wallet.
In conclusion, Trust Wallet's partnership with MoonPay and Ramp delivers a much-needed solution for users seeking a straightforward, decentralized method to convert their digital assets into fiat currency. By providing this feature, Trust Wallet empowers users to maintain control over their funds in a volatile market, making it an attractive choice for those looking to enter the world of cryptocurrencies.
Key Points
What is Trust Wallet's new feature?
Trust Wallet has introduced a crypto-to-fiat conversion feature within the app, allowing users to easily exchange their digital assets without relying on centralized exchanges.
Who are Trust Wallet's partners for this feature?
Trust Wallet has collaborated with MoonPay and Ramp to offer seamless crypto-to-fiat conversions for its users.
How does this feature benefit users?
This feature enables users to maintain complete control over their digital assets, offering a secure and user-friendly method to enter and exit the cryptocurrency market through their self-custody wallet.