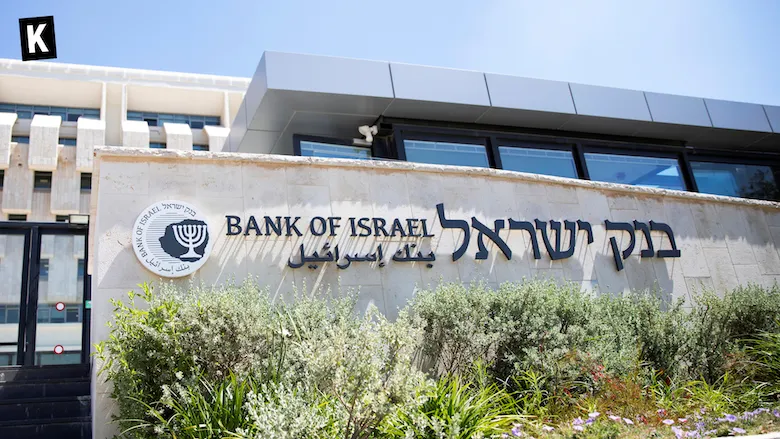 Why Israel Might Launch a CBDC
The Bank of Israel Steering Committee provided several reasons that could lead the nation to issue a CBDC. The first factor hinges on the decisions of developed countries such as the United States and the European Union. The bank believes that if these major economies were to issue digital currencies, it would be a crucial factor influencing Israel's decision to follow suit.
Financial authorities in the U.S. and EU have shown a growing interest in CBDCs. Christine Lagarde, the President of the European Central Bank (ECB), recently warned that central banks risk becoming irrelevant if they fail to embrace digital currencies.
Declining Cash Usage and Stablecoins' Impact
Another potential catalyst for the adoption of a CBDC in Israel is the decline in the legitimate use of cash and its acceptance in transactions. The bank acknowledged that cash usage might decrease in the future, necessitating measures to maintain public trust.
In such circumstances, the bank might be compelled to introduce a CBDC to preserve individuals' and businesses' ability to conduct transactions while minimizing private entities' involvement.
The growing adoption of stablecoins could also push Israel to issue a CBDC. The bank expressed concerns that a stablecoin not pegged to the national fiat currency could disrupt the monetary transmission process.
Additional Factors for CBDC Issuance
Other elements that could influence the Bank of Israel to issue a CBDC include the level of competition in the local payment system and technological advancements in payment methods.
Although the Bank of Israel has not yet made a decision on whether to issue the digital shekel, it is actively exploring the potential scenarios that could lead to its launch. The bank's focus on this emerging financial instrument highlights the growing interest in CBDCs worldwide.
Key Points
What is a CBDC?
A central bank digital currency (CBDC) is a digital version of a country's fiat currency, issued and regulated by the central bank.
Why is Israel considering a CBDC?
Israel is considering a CBDC due to factors such as the potential adoption of digital currencies by other developed countries, declining cash usage, stablecoins' growing popularity, and advancements in payment technologies.
Has the Bank of Israel made a decision on the digital shekel?
No, the Bank of Israel has not yet made a final decision on whether to issue the digital shekel but is actively preparing an action plan for its potential issuance.