Business News
DEx aggregator 1inch is working on its own hardware wallet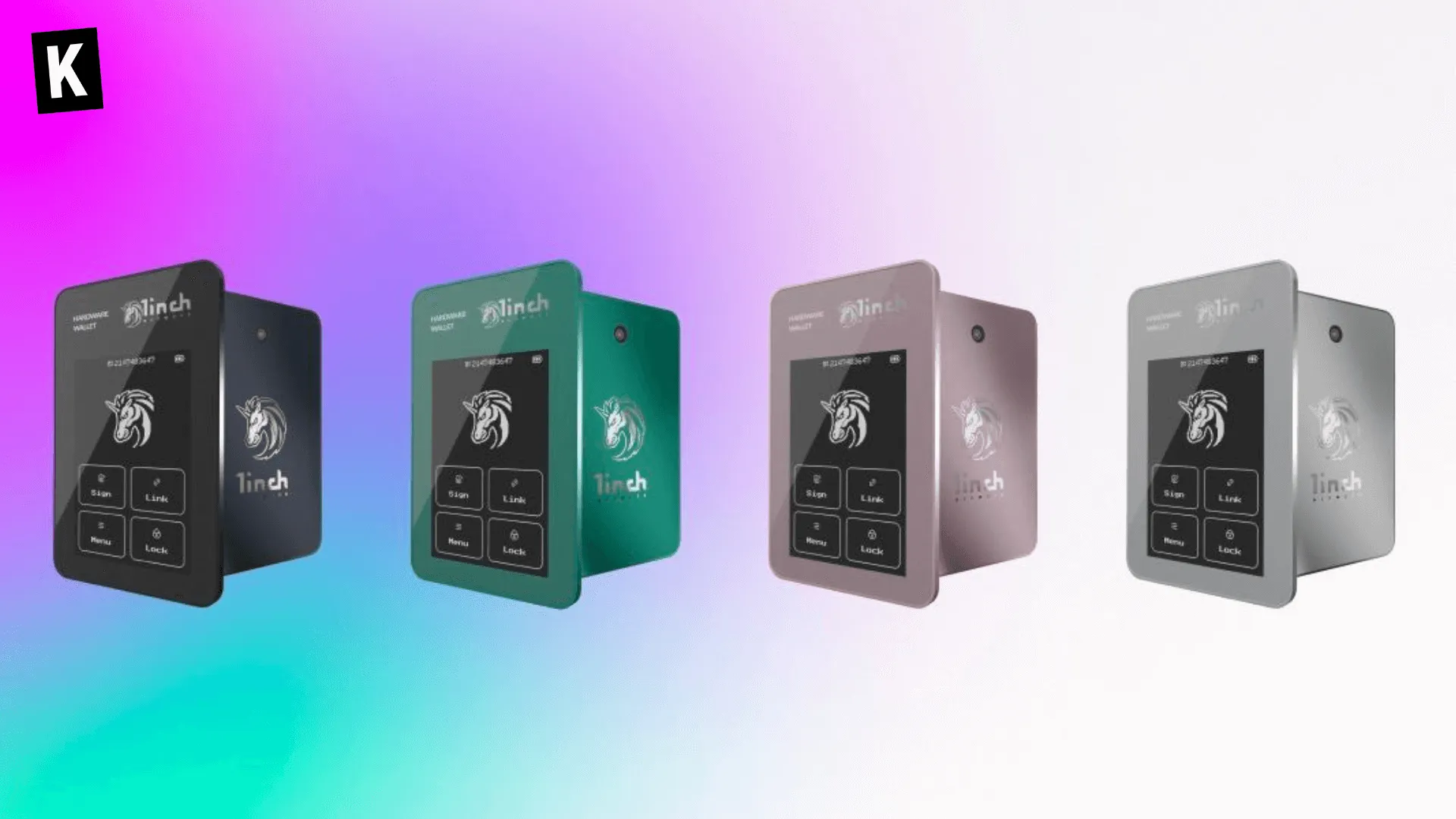 The trend for self-custody continues. The popular Decentralized Exchange (DEx) aggregator 1inch Network announced its own 1inch Hardware Wallet. Built to be "fully air-gapped" and functioning without any wire connection, this wallet is supposed to bring maximum security to the user. According to 1inch, "All data is exchanged using QR codes, or optionally, with NFC." The wallet will be the size of a credit card, and features a 2.7 inch E-ink touch display.
No launch date has been announced yet. But it is said to be in the latest stages of development.
Self-custody wallets have been in high demand since the collapse of FTX, and hardware wallet manufacturers such as Ledger or Trust Wallet have had record sales in the past two months. As we reported on Dec. 7, Ledger partnered with the iPod creator Tony Fadell, to create a new product called Stax, with design features similar to Apple products. Binance Labs, the investment branch of Binance, announced an investment into NGRAVE in November.
Stay ahead of the game with our Crypto News.
Boost your knowledge about Wallets with our Wallets Encyclopedia.