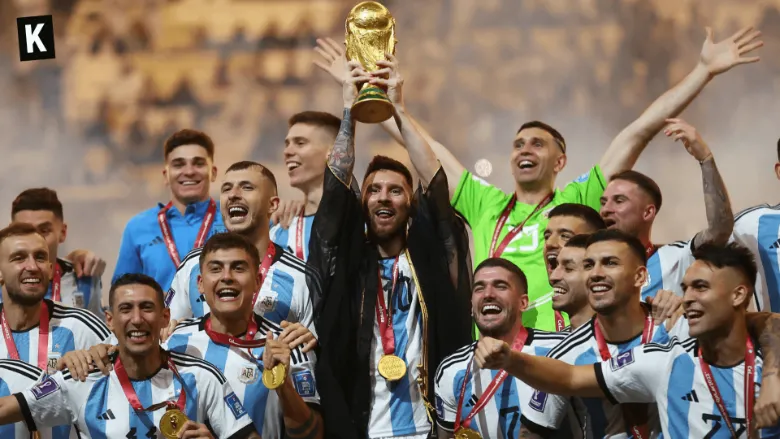 In a spectacular game that was settled in a shootout, Argentina gained its third World Champion title against France, the 2018 and 1998 World Champions.
However, the fan token did not react as it did after the Albiceleste's win in the semi-finals. While it rallied by 50% after the win against Croatia, it is down almost 41% in the last 24 hours, trading at around $3.2.
The trading volumes were at their highest, and a single whale could easily overturn the price trend, seeing how the fan tokens have for now very high volatility and low market caps.
Stay ahead of the game with our Altcoins News.
Boost your knowledge about Altcoins with our Altcoins Encyclopedia.