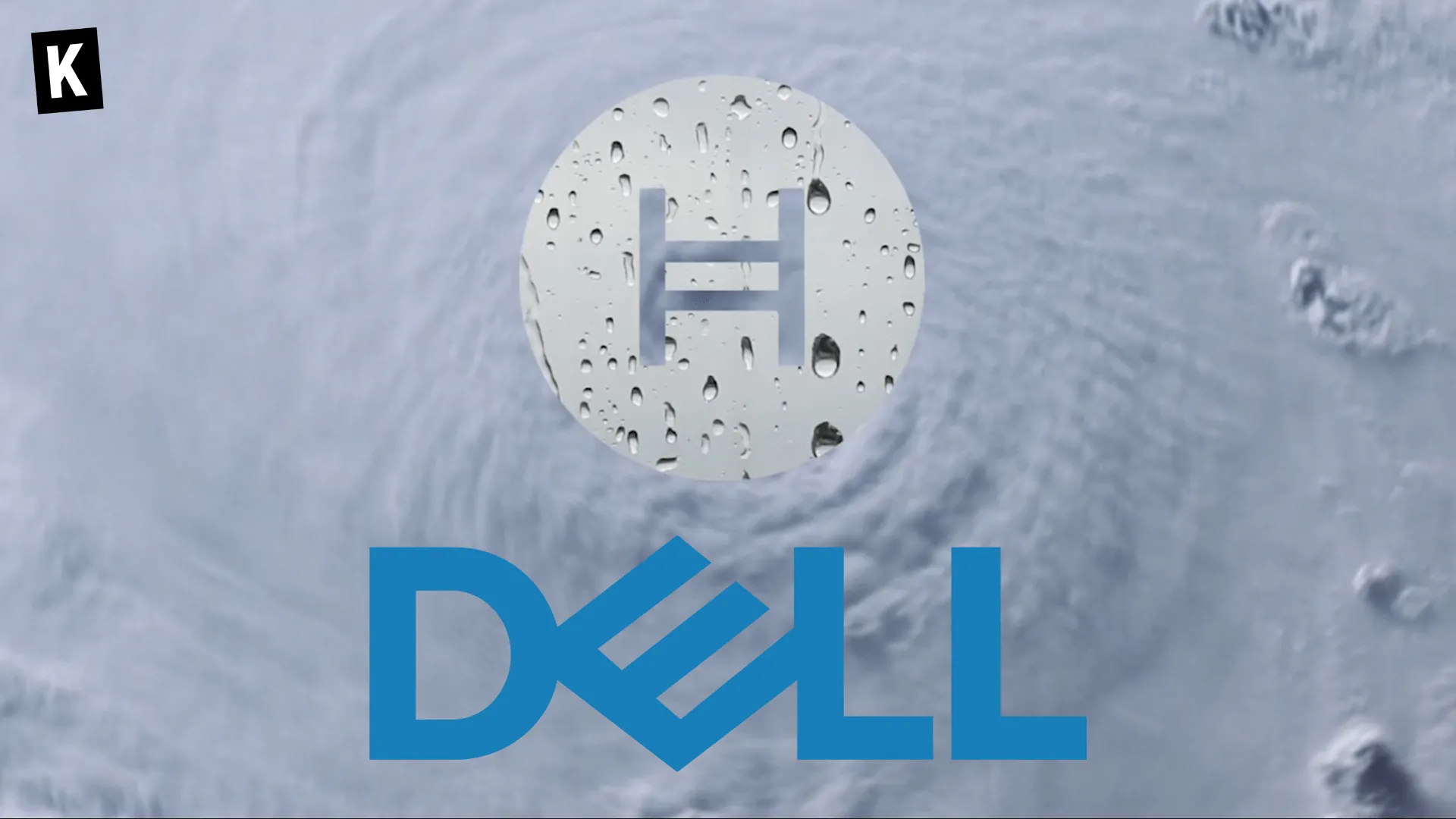 Dell has joined the governing council of Hedera, a distributed ledger technology (DLT) network that uses a hashgraph consensus mechanism. The technology giant will run a consensus node on the council, which will help determine transaction ordering and manage the software related to the network. David Frattura, senior director of technology strategy at Dell, says that the company is looking at Hedera as a technology-specific point of interest and sees this as an opportunity to better serve customers and improve processes.
Dell's move to join the Hedera network comes as the DLT industry is gaining traction, with many companies investing in the technology. Frattura says that Dell is exploring the possibility of leveraging the Hedera network within its applications, but it is still early days. He adds that Dell was attracted to Hedera because of its wide range of use cases and strong community of industry heavyweights, as well as its focus on environmental, social, and governance (ESG) issues, which appeals to companies like Dell looking to explore how technology can be used to address ESG goals.
Several other industry players are leveraging Hedera's network, including IBM and ServiceNow. Bill Miller, co-chair of the membership committee for the Hedera Governing Council, says that Dell's insight and experience in computing will bring a great deal of value to the council. The researchers at University College London found Hedera to be the most sustainable proof-of-stake network compared to others like Algorand, Cardano, Ethereum, Tezos, and Polkadot.
In conclusion, Dell's move to join the Hedera network is a significant step in the company's exploration of DLT and its potential to help address ESG goals and improve its processes and products.
Stay ahead of the game with our Blockchain News.
Boost your knowledge about Blockchain with our Blockchain Encyclopedia.