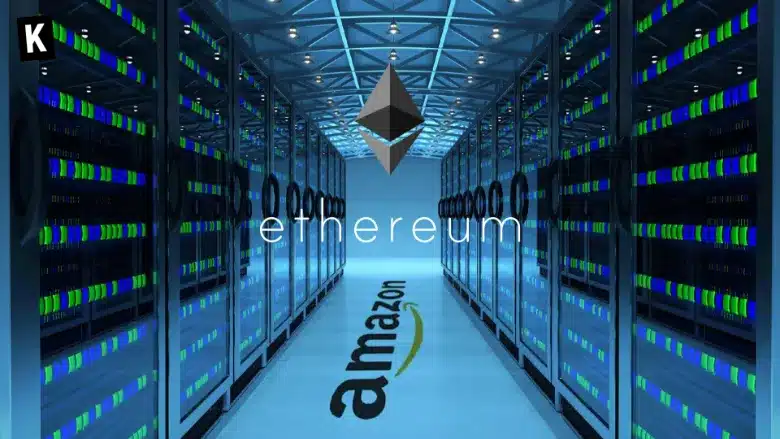 Ethereum's decentralization has been questioned since the shift to Proof-of-stake in September.
New data shows from Etherenodes shows that more than 62% of all Ethereum nodes are hosted by Amazon.
Only 52% were hosted through Amazon services, but that number rose up following Hetzner's anti-crypto policy which forbids crypto nodes. At a time where decentralization is key, from wallets to exchanges, the importance of Jeff Bezos's infrastructure to the Ethereum blockchain could worry users as to the efficiency and reliability of the network.
We can compile that to the fact that since the transition to Proof-of-Stake from Proof-of-Work, 53 % of transactions have had to compile with OFAC sanctions.
Stay ahead of the game with our Blockchain News.
Boost your knowledge about Blockchain with our Blockchain Encyclopedia.
Stay ahead of the game with our Ethereum News.
Boost your knowledge about Ethereum with our Ethereum Encyclopedia.