Business News
Customers who lost funds need to file Proof of claim before January 3rd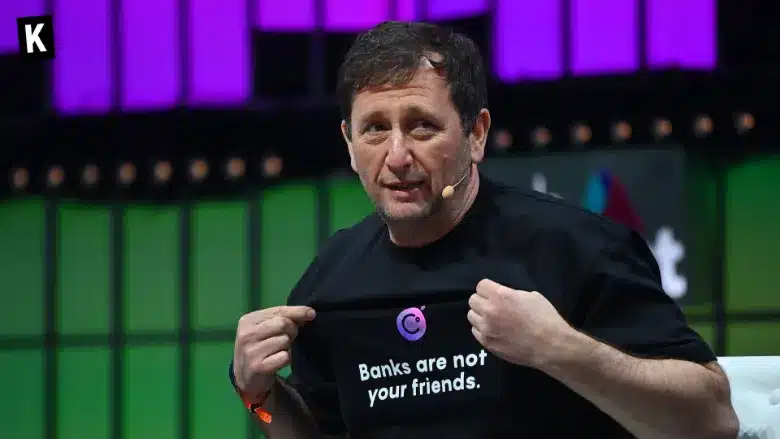 Amid the FTX debacle, the Celsius bankruptcy case is still ongoing.
An official statement from the United States Bankruptcy Court for the Southern District of New York set a deadline requiring the submission of Proofs of Claim before January 3, 2023, against Celsius and its subsidiaries involved in the Chapter 11 bankruptcy case. Celsius is currently under investigation for the possibility of the lender being a Ponzi scheme, using the funds of new customers to cover the yields and withdrawals of previous customers.
Stay ahead of the game with our Crypto News.
Boost your knowledge about Crypto with our Crypto Encyclopedia.