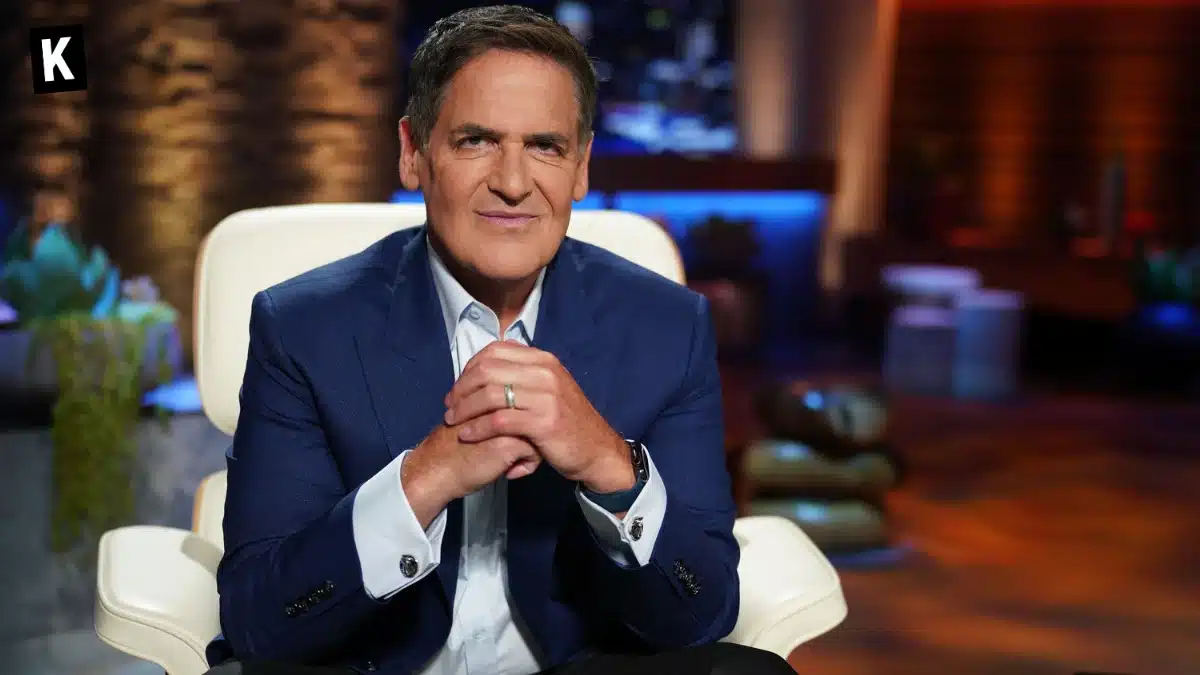 Billionaire entrepreneur
Mark Cuban
has launched a salvo against the Securities and Exchange Commission (SEC), citing the lack of a transparent registration process for
cryptocurrency
firms in the United States. The conversation triggered by Cuban's tweets highlights an ongoing issue plaguing the crypto world—deciphering what qualifies as a security.
Dissecting the SEC's Crypto Framework
According to Cuban, the SEC's "Framework for 'Investment Contract' Analysis of Digital Assets" document does not present a clear step-by-step process, rendering it "near impossible to know" what constitutes a security in the rapidly expanding crypto universe. This opacity exists despite the document's brief elaboration on the prerequisites for firms under U.S. federal securities laws.
This is an SEC WEB PAGE about the howey test and tokens that often conflicts with what @SEC_Enforcement has said publicly. It's worth a read to get more clarity on what may or may not be a security https://t.co/m5E9V0Pd18

Unfortunately none of the elements presented in this… https://t.co/iZ9Gn5SADK pic.twitter.com/kGHgsZkOaH

— Mark Cuban (@mcuban) June 11, 2023
The document shares insights on the application of the Howey test to digital assets and provides guidance for crypto firms on determining whether federal securities law applies to their digital assets. However, it fails to offer a comprehensive registration process for the crypto firms, even as it insists on the need to disclose all pertinent information for informed investment decisions.
Seeking Level Playing Field
Cuban's argument extends to highlight the disparity in treatment for different sectors within the finance industry. He suggests that while stock loans and traditional banking instruments receive transparency from the SEC, the cryptocurrency industry is left in the dark.
Regulator's Stand and Repercussions
Despite the growing call for clarity, SEC Chair Gary Gensler maintains that a registration process exists and that companies "know how to register." Gensler's stance is in stark contrast to reports from Coinbase and Robinhood, who claimed their registration attempts were rebuffed by the SEC.
Moreover, the SEC has recently slapped lawsuits on Binance and Coinbase for allegedly violating various securities rules, most notably offering unregistered securities. The SEC now considers a total of 68 cryptocurrencies to be securities, a move that has sparked a robust debate among crypto stakeholders.
As the crypto industry gains momentum, the need for a clear, robust legal framework becomes more critical. Investors, market participants, and regulatory bodies must work together to build an equitable and transparent system. The recent furore triggered by Cuban's remarks underscores the necessity for regulatory clarity. The ball is now in the SEC's court.
Key Points
What is the SEC's stand on cryptocurrency regulations?
SEC Chair Gary Gensler maintains that a registration process exists for cryptocurrencies and companies are aware of how to register.
Why is Mark Cuban challenging the SEC?
Cuban believes the SEC's "Framework for 'Investment Contract' Analysis of Digital Assets" does not provide a clear registration process, making it difficult to discern what constitutes a security in the crypto industry.
What repercussions have crypto firms faced due to these regulations?
Companies such as Binance and Coinbase have faced lawsuits from the SEC for allegedly offering unregistered securities.
What does the future look like for cryptocurrency regulations?
Given the recent industry outcry, the need for a robust and transparent legal framework is evident. This process will involve cooperation between investors, market participants, and regulatory bodies.